The original footage has been taken from a Full- HD movie. I exported some frames of the film to individual images and used Photoshop CS6 to create this cinemagraph (in fact it's an animated GIF image).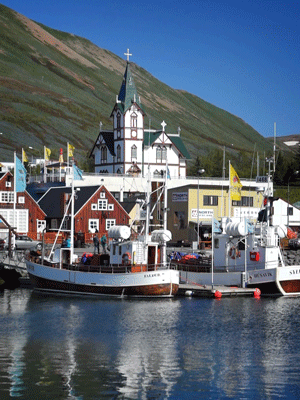 Lessons learned: Use a tripod!
As I didn't use a tripod in the shoot, I had to align each of the images to minimize the movement between frames.