The Blue Lagoon (Bláa Lónið in icelandic) is a geothermal spa in the south western part of Iceland. It is considered as one of the most visited tourist attractions in Iceland.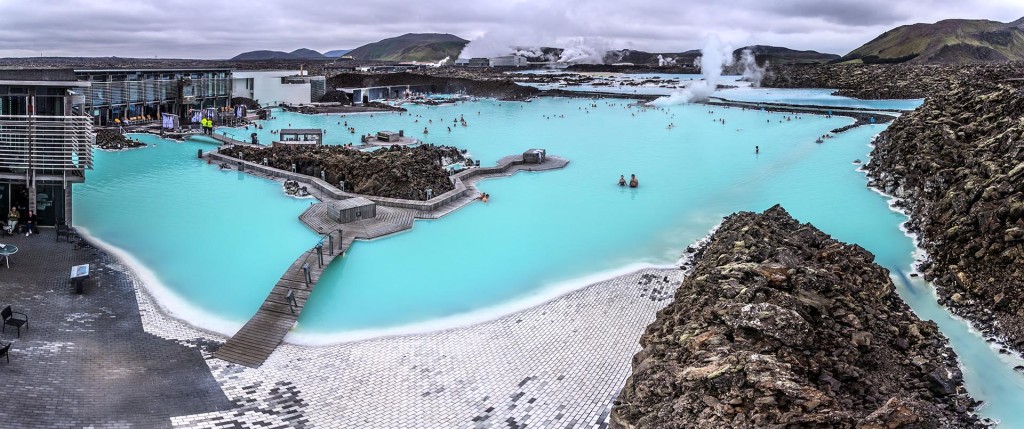 Show on map
Camera Maker: SONY Camera Model: DSC-RX 100 Exposure Time (sec): 1/800 F-Number: 5 Focal Length (mm): 28 Lens: Carl Zeiss Vario Sonnar (RX100) ISO: 125

Related Posts
In the harbour of Eskifjörður (Iceland).
Making of WWP312 Paths Event
Taking a walk in Reykjavík
Heading for Planes and Trains
Diana Temple – Stereographic
URU vs. GHA Soccer World Cup 2010 (blue
Panorama at Hengifoss (vedutismo projection)
Castle Rock near Lynton (Devon, England)
Panoramic image of Ófærufoss
Westhafen Frankfurt am Main at sunset