This is one of my first more complex panoramic images. For this panorama I used 10 images in two rows in landscape orientation. As the source images were taken without a tripod I didn't manage to take the images from the no parallax point and hat to do some serious retouching in post. The final image is 8000 pixels by 4000 pixels.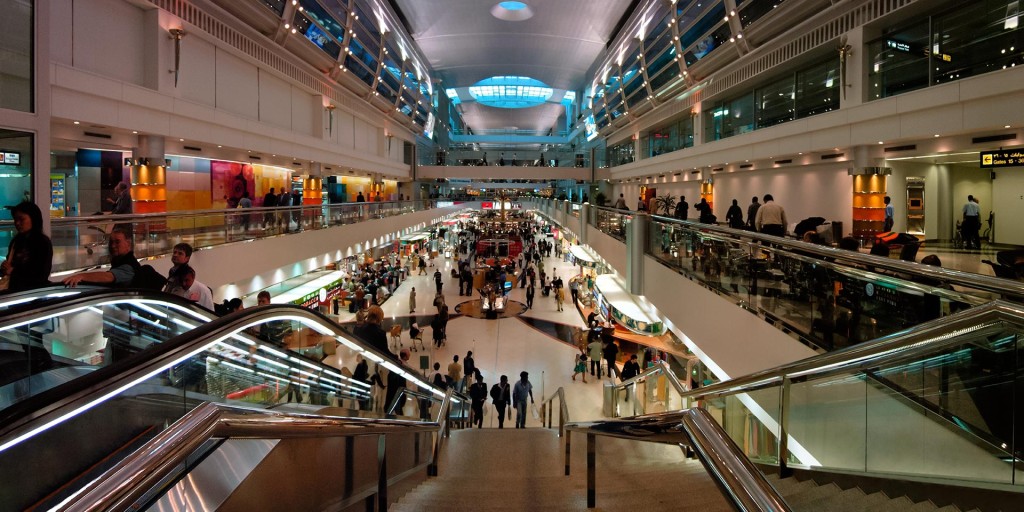 Show on map
Camera Maker: CONTAX
Camera Model: Tvs Digital
Exposure Time (sec): 1/100
F-Number: 2.8
Focal Length (mm): 35
Lens: Contax Tvs Digital
ISO: 400
Related Posts
View over Mount Cavendish Reserve
Inside a Forgotten Telephone Booth
Winter impression of Bavaria
PanoTools Meeting 2010 Group Shot
Tegernsee seen from Neureuth
European Central Bank and Skyline of Frankfurt/M.
View from the SkyPod of CN Tower