This panorama was stitched from six images in landscape orientation. The resulting panorama is 10800 x 5585 pixels. Despite the fact that it was taken through a tinted window, I'm quite pleased with the final result.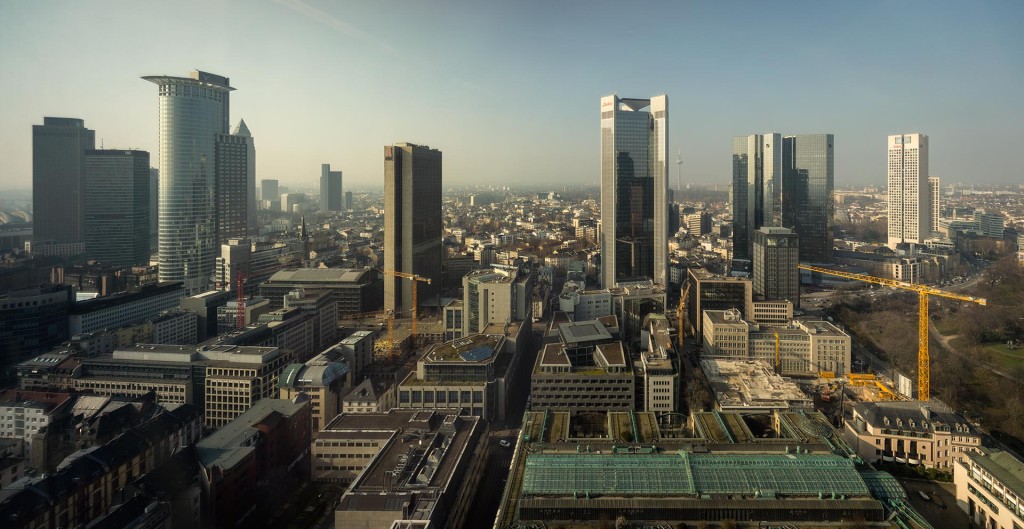 Show on map
Camera Maker: SONY Camera Model: NEX-7 Exposure Time (sec): 1/200 F-Number: 7.1 Focal Length (mm): 16 Lens: Sony PZ 16-50mm ISO: 100

Related Posts
Reprojection of Öxarárfoss
Panorama inside Dubai International Airport
Reschensee with submerged steeple
Standing at Dettifoss (Iceland)
Colonnade at new portal of main cemetery
Voigtländer Super Wide Heliar 15mm/4.5 attached to Sony
Reprojection in the harbour of Eskifjörður (Iceland).
Haagse Passage – Droste Triple Spiral