This panorama was stitched from six images in landscape orientation. The resulting panorama is 10800 x 5585 pixels. Despite the fact that it was taken through a tinted window, I'm quite pleased with the final result.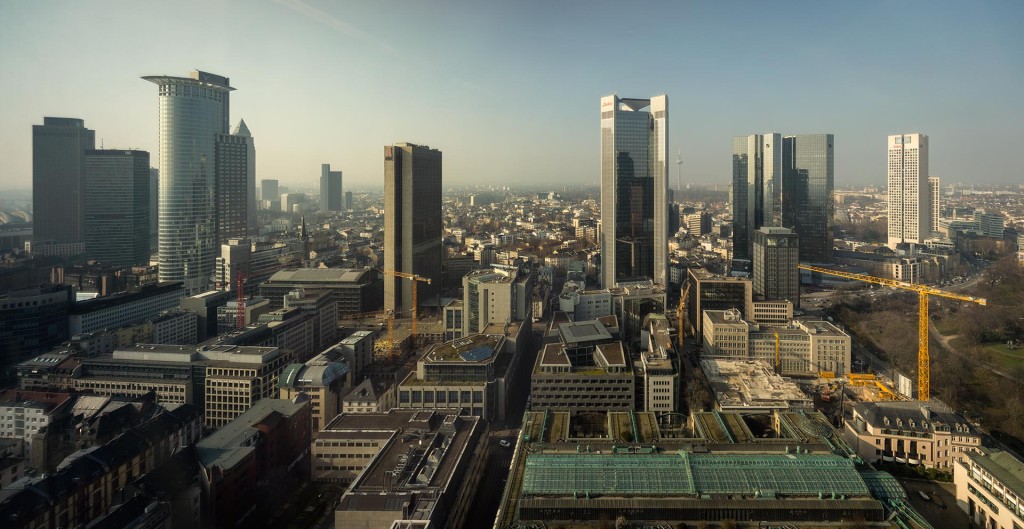 Show on map
Camera Maker: SONY Camera Model: NEX-7 Exposure Time (sec): 1/200 F-Number: 7.1 Focal Length (mm): 16 Lens: Sony PZ 16-50mm ISO: 100

Related Posts
Impressions from Akureyri and Goðafoss
Some icelandic stereotypes
Sculpture Umschreibung – Inside
Another Experiment With a Cinemagraph
Taking a walk in Reykjavík
Rebuilding the historic center of Frankfurt am Main.
Bavarian Ministry of Justice Atrium
At Joseph Fraunhofer's Tomb