This panorama was stitched from six images in landscape orientation. The resulting panorama is 10800 x 5585 pixels. Despite the fact that it was taken through a tinted window, I'm quite pleased with the final result.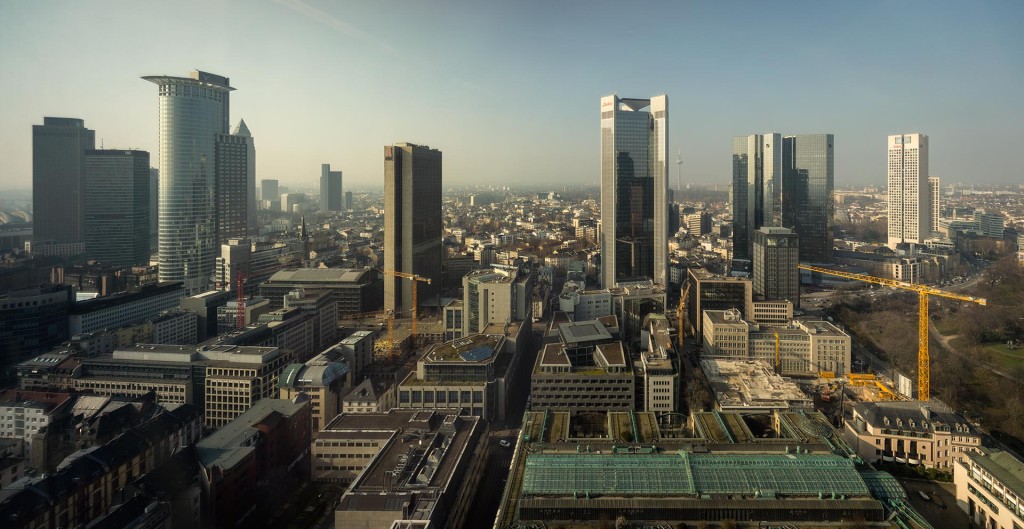 Show on map
Camera Maker: SONY Camera Model: NEX-7 Exposure Time (sec): 1/200 F-Number: 7.1 Focal Length (mm): 16 Lens: Sony PZ 16-50mm ISO: 100

Related Posts
Central atrium of the Block Arcade
Reprojection of the Harpa (Reykjavík, Iceland)
Diana Temple – Droste Spirals
Reprojected spherical panorama on the way to Bláhnjúkur
View over Bad Oberdorf and Bad Hindelang
Small waterfall near Kirkjubæjarklaustur (Iceland).
Skógafoss in Iceland (again)
Opernplatz (Frankfurt am Main) in the summer of
Protected: Abendessen im Restaurant Reykjavík
Winter impression of Bavaria