The WWP event 614 has the theme 'Work'. I participated with this submission. The event is scheduled to go online on 8/Jul/2014.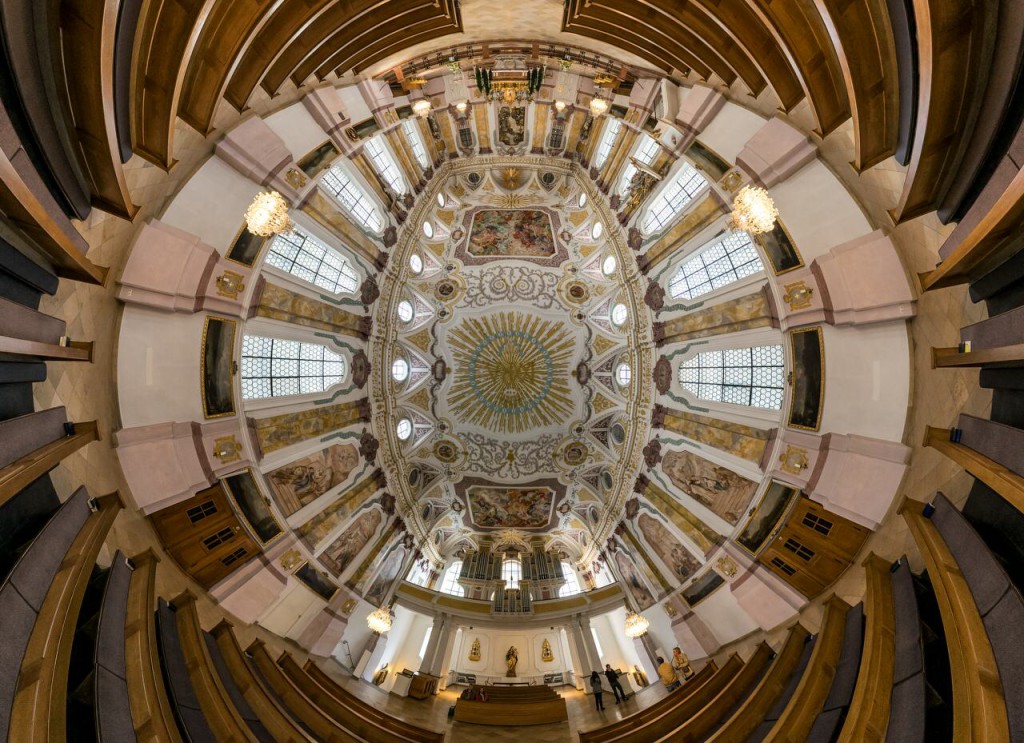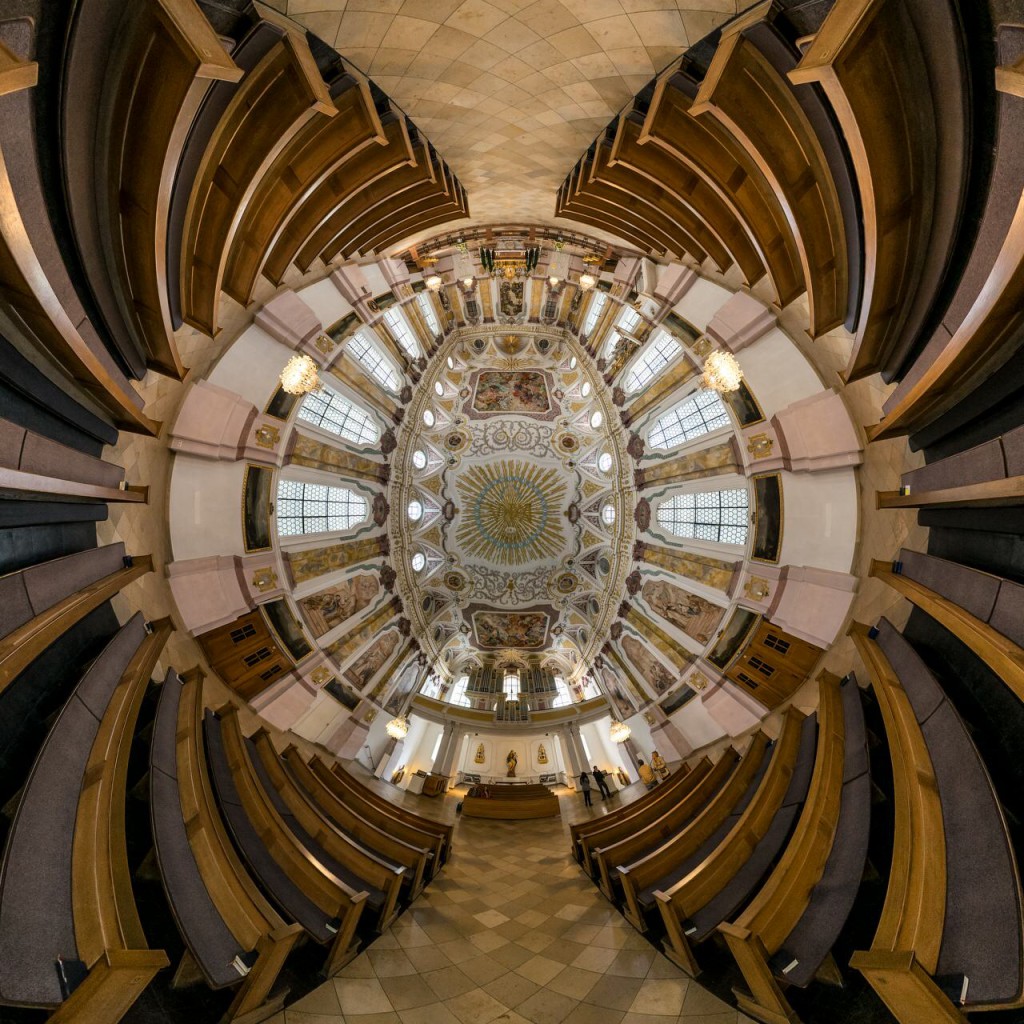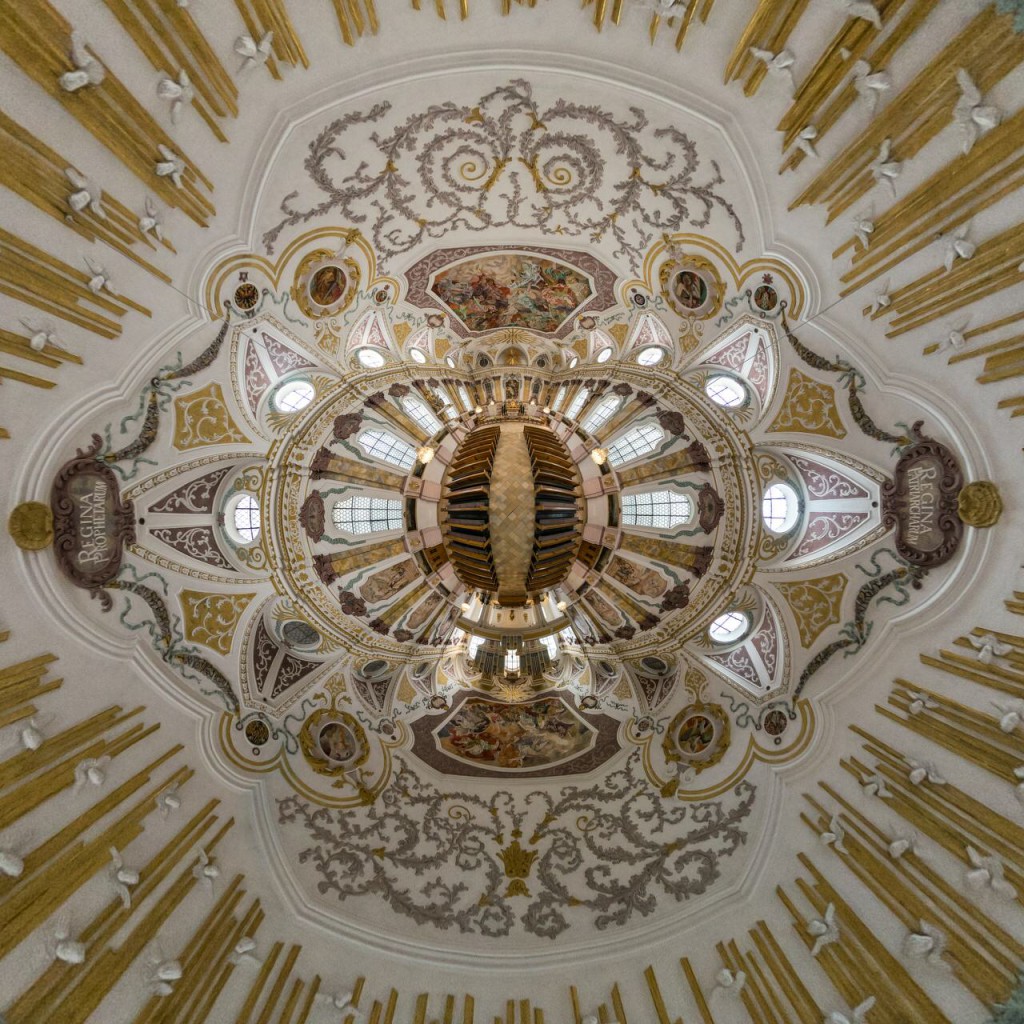 Show on map
Camera Maker: SONY Camera Model: ILCE-7 Exposure Time (sec): 1/40 F-Number: 4 Focal Length (mm): 8
Related Posts
Reprojection of a small waterfall near Kirkjubæjarklaustur (Iceland).
Reprojection of Kaiser Wilhelm Memorial Church in Berlin
Reprojected spherical panorama on the way to Bláhnjúkur
Reprojection of 'Standing inside Skálholtdómkirkja (Iceland)'
Towerview St. Paul, West, South
Following the Educational Trail
Soap Box Race at Auer Dult
Städel Museum Frankfurt Courtyard