The WWP event 614 has the theme 'Work'. I participated with this submission. The event is scheduled to go online on 8/Jul/2014.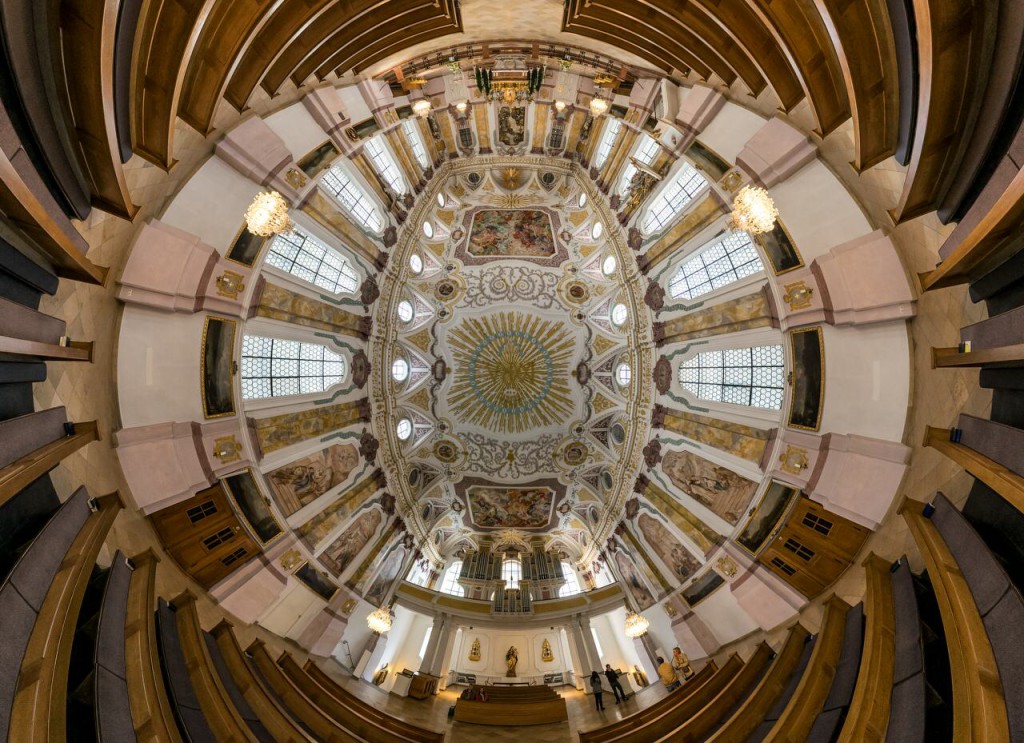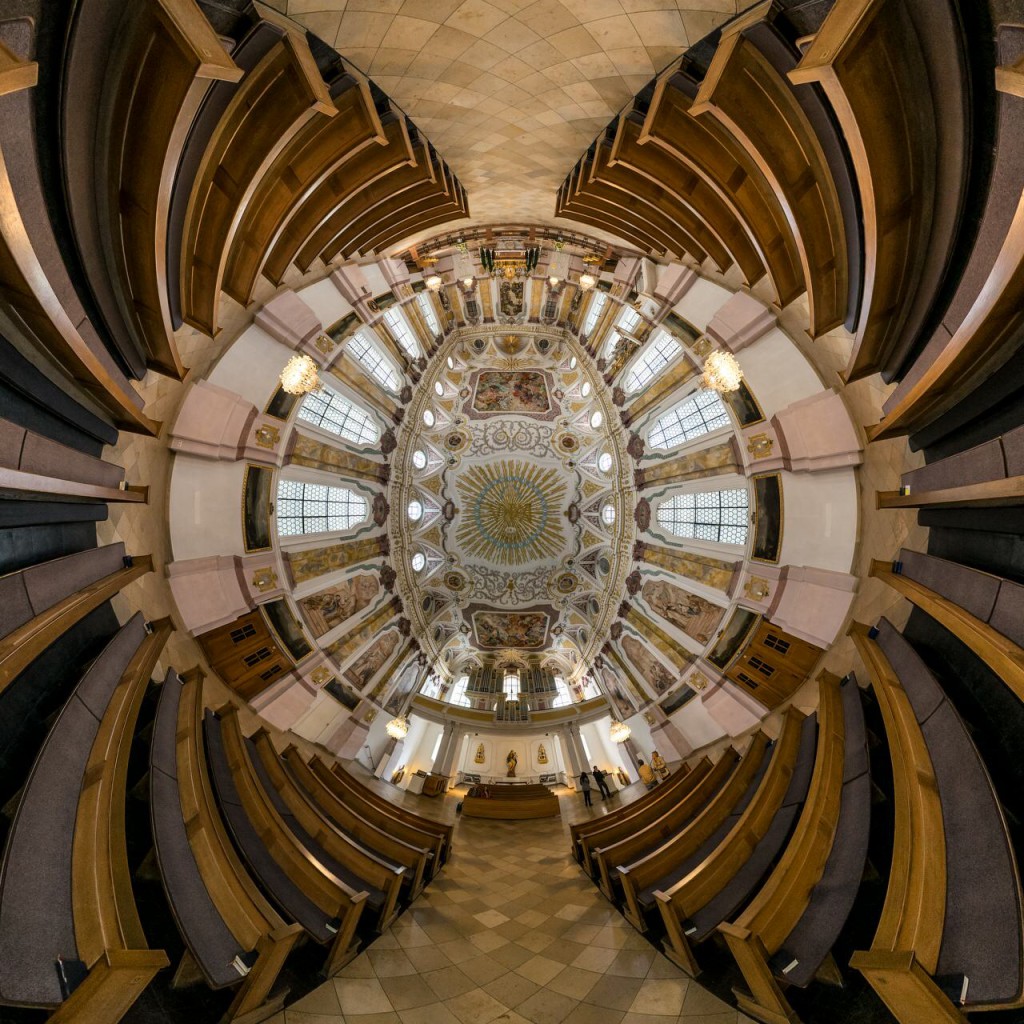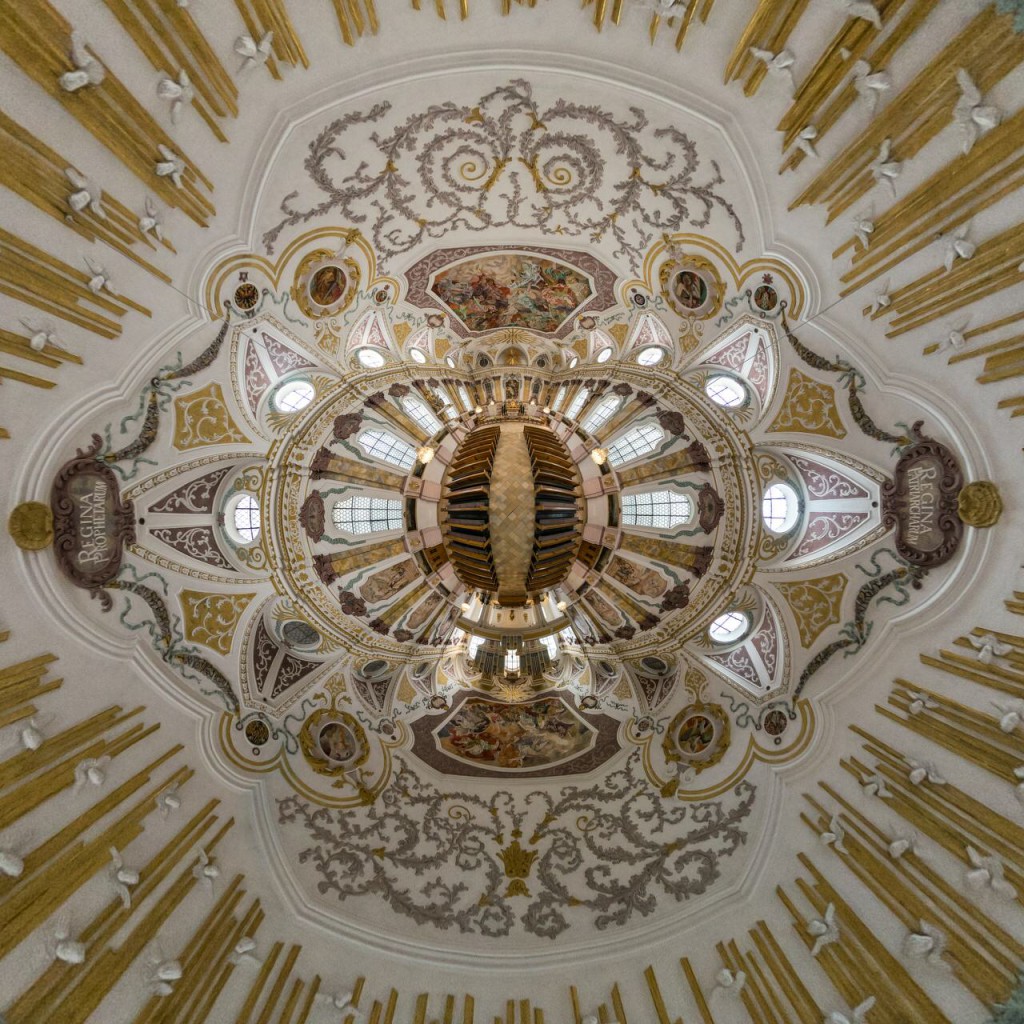 Show on map
Camera Maker: SONY Camera Model: ILCE-7 Exposure Time (sec): 1/40 F-Number: 4 Focal Length (mm): 8
Related Posts
Ófærufoss in Eldgjá Canyon
Voigtländer Super Wide Heliar 15mm/4.5 attached to Sony
Reprojected German telephone booth
Reprojection in the harbour of Eskifjörður (Iceland).
Surfing at the Munich airport
Christmas Market at Munich's Marienplatz
Reprojection of JPMorgan Chase Corporate Challenge 2008 in
Viehscheid in Bad Hindelang
Rainbow at Skógafoss in Iceland
West of Grand View Point Overlook in Canyonlands