This is from my 2019 calender either the June or the December page.
This stereogrpahic reprojection was generated from a spherical panorama I took at an arena polo event at the Munich Airport.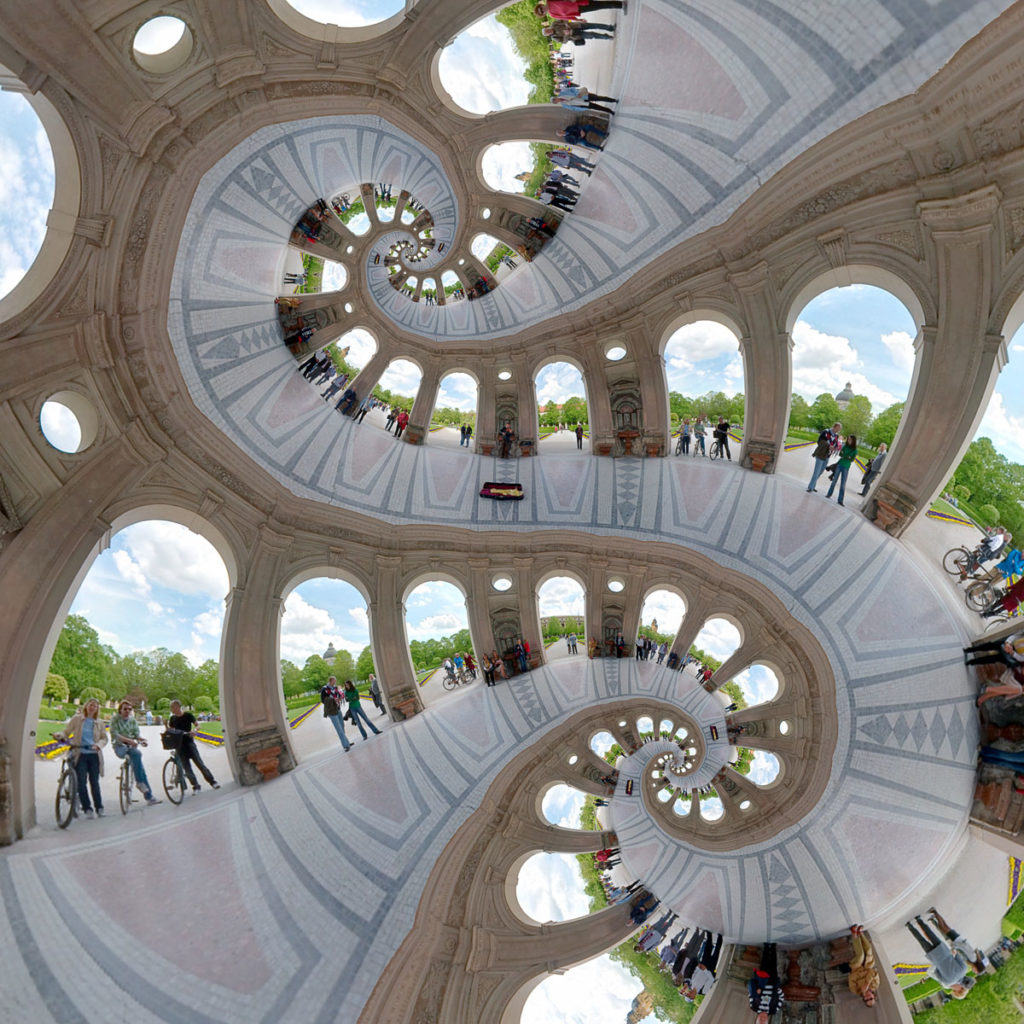 See the interactive version on 360 Cities .

Show on map
Camera Maker: SONY
Camera Model: DSLR-A700
Exposure Time (sec): 1/750
F-Number: 6.7
Focal Length (mm): 8
Related Posts
Castle Rock near Lynton (Devon, England)
European Central Bank and Skyline of Frankfurt/M.
The Remarkables as seen from Deer Park Heights
German Senior Championships 10000m
Westhafen Frankfurt am Main at sunset
Reprojected Library Staircase (Again)
Reprojected Piața Unirii in Timișoara, Romania
Reprojected Sesimbra Castle Church
At Joseph Fraunhofer's Tomb