This is from my 2019 calender either the May or the November page.
This stereogrpahic reprojection was generated from a spherical panorama I took at an arena polo event at the Munich Airport.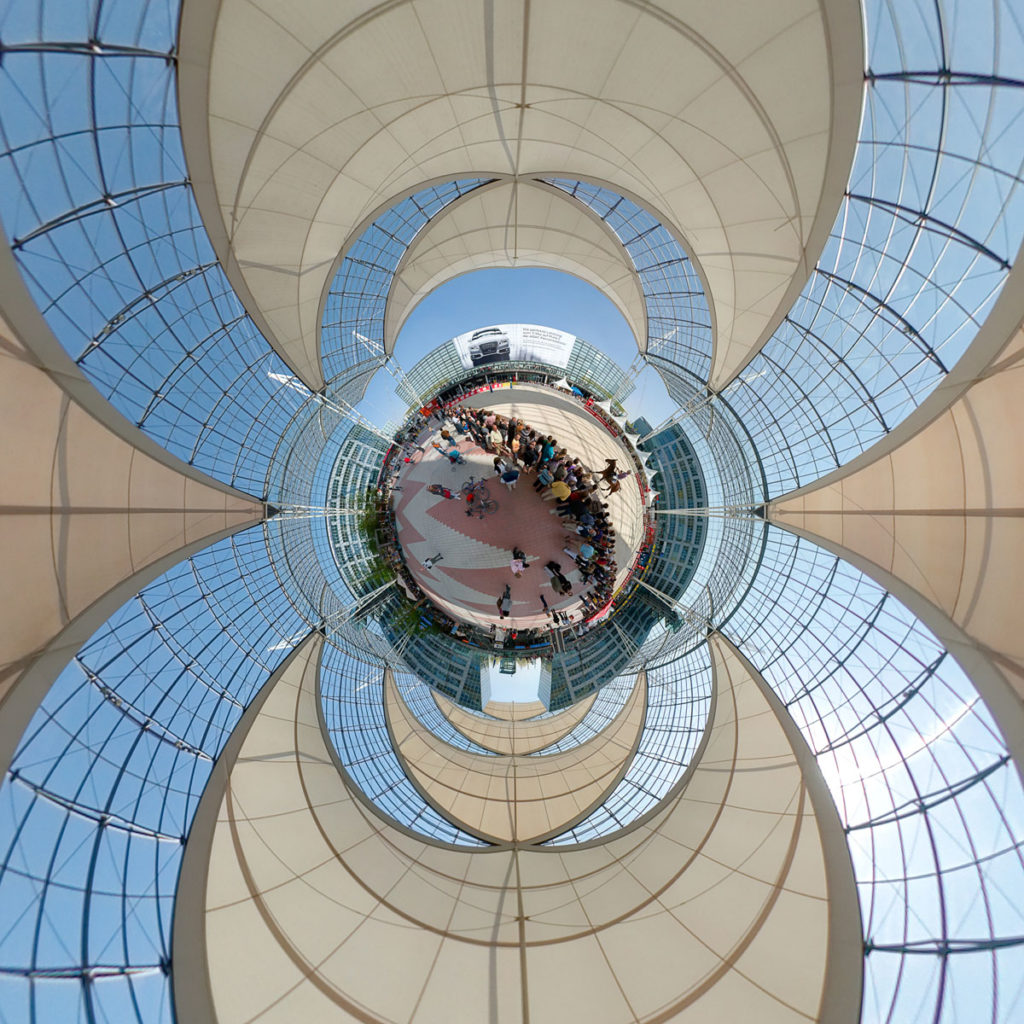 See the interactive version on 360 Cities .

Show on map
Camera Maker: SONY
Camera Model: DSLR-A700
Exposure Time (sec): 1/750
F-Number: 6.7
Focal Length (mm): 8
Related Posts
At the entry of Luna Park (Melbourne)
Another reprojected Hallgrímskirkja (Reykjavík, Iceland)
West of Grand View Point Overlook in Canyonlands
Statue near Cathedral of Messina
On the way to Bláhnjúkur (Blue Peak, Iceland).
Christmas Market at Munich's Marienplatz
The Treasury Table Shot 2
Impressions from the 125. Zentral-Landwirtschafts Fest #1
Melbourne Central with Shot Tower
Inside Hallgrímskirkja (Reykjavík, Iceland)