This image shows a reprojected version of this panorama. The reprojection type is stereographic.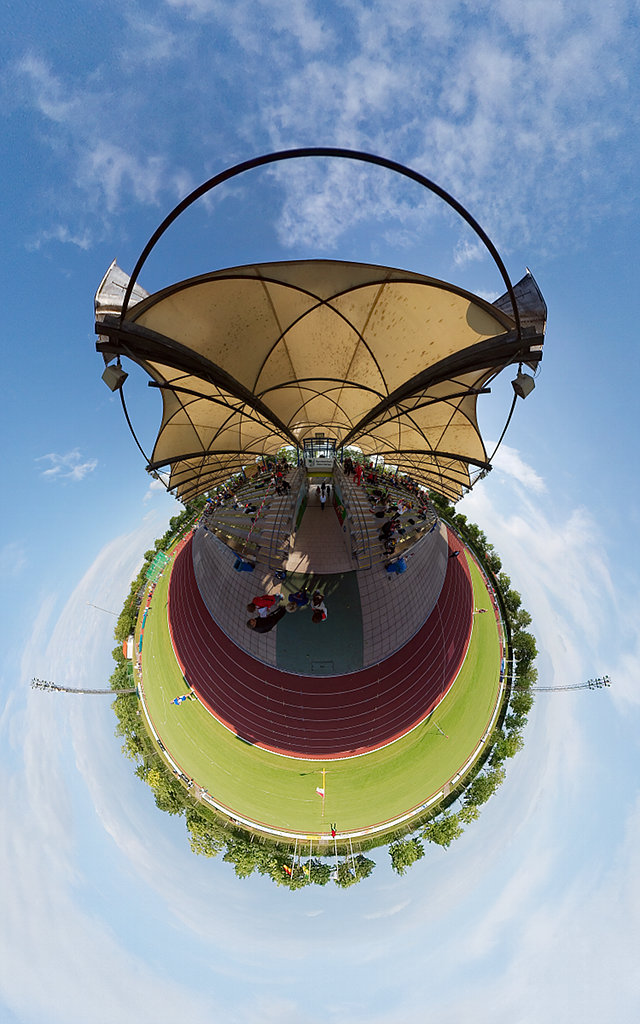 Show on map
Related Posts
Standing near 'Larry' the Big Lobster in Kingston
Another reprojected Hallgrímskirkja (Reykjavík, Iceland)
View over Lagarfljót near Hengifoss
At the museum Albertina (Vienna)
Melbourne Central with Shot Tower
On the way to Bláhnjúkur (Blue Peak, Iceland).
Protected: Jump+Fly-Preview
Standing at Öxarárfoss, a waterfall in Þingvellir