This image shows a reprojected version of this panorama. The reprojection type is stereographic.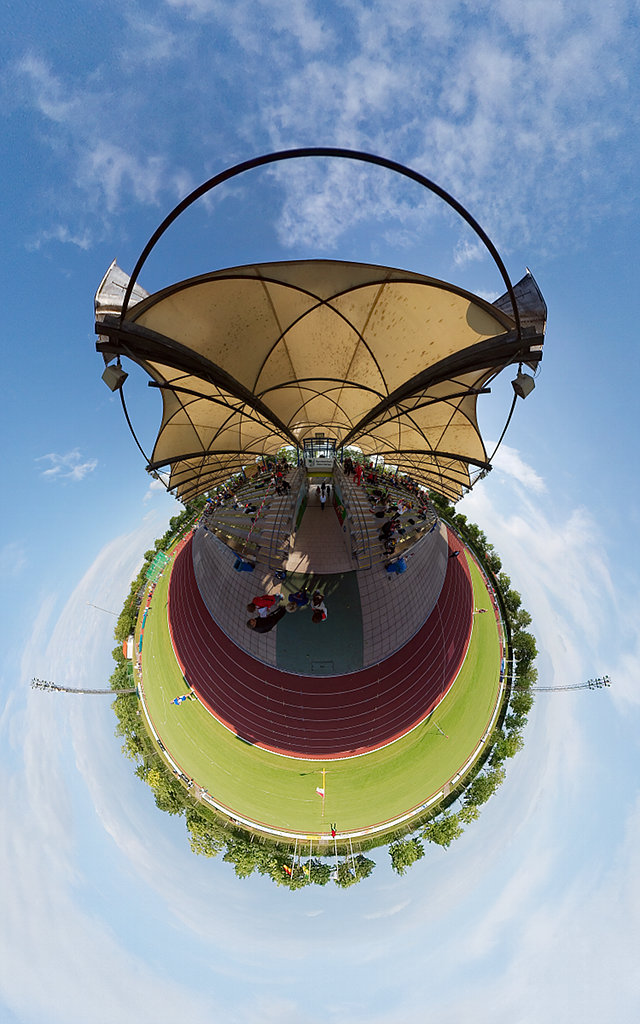 Show on map
Related Posts
Visiting the fun fair Dippemess (reprojected)
Reprojected Städel Museum Frankfurt Courtyard (Droste)
Reprojected Imberger Horn Summit View (Christmas Tree)
Split Point Lighthouse – Little Planet
Reprojected view of Monument Valley near Cly Butte
In the Breitachklamm (a canyon near Oberstdorf, Germany).
Visiting the fun fair Dippemess
200 years Oktoberfest innkeeper procession