This image is from the August page of my 2018 calender. This image shows a remapped photosphere and was taken inside the orchestra shell of Oberstdorf (Bavaria, Germany). Reprojection is little planet (stereographic down).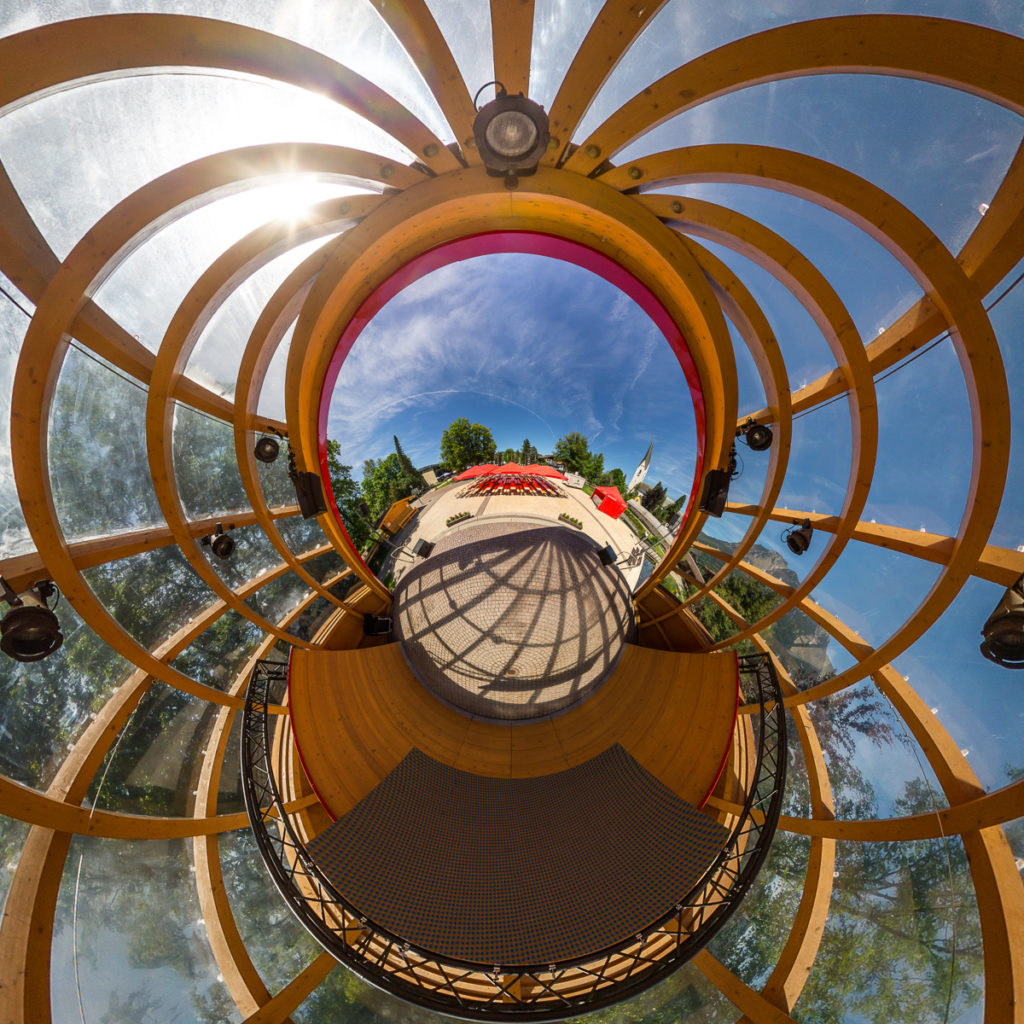 Show on map
Related Posts
State Library of Victoria (Melbourne) inside La Trobe
Protected: Garagenflohmarkt in Kronberg/Ts.
Split Point Lighthouse – Little Planet
B2RUN Munich 2015 Sunset Behind Olympic Stadium
Rebuilding the historic center of Frankfurt am Main.
Standing on the beach of Beachport (AUS).
Baoleskopf Viewpoint near the Summit Cross
On the Giebelstraße near Hinterstein