The upcoming event at the WWP is named "history". As I'm a regular contributor I also wanted to contribute for this event.
After a discussion with a friend of mine I decided to realize an idea which took shape in my mind quite some time ago. I wanted to integrate a picture which shows a historic point in time in a panorama which shows the actual scenery.
Here is the panorama of the actual scenery.
And this is the historic image I wanted to integrate.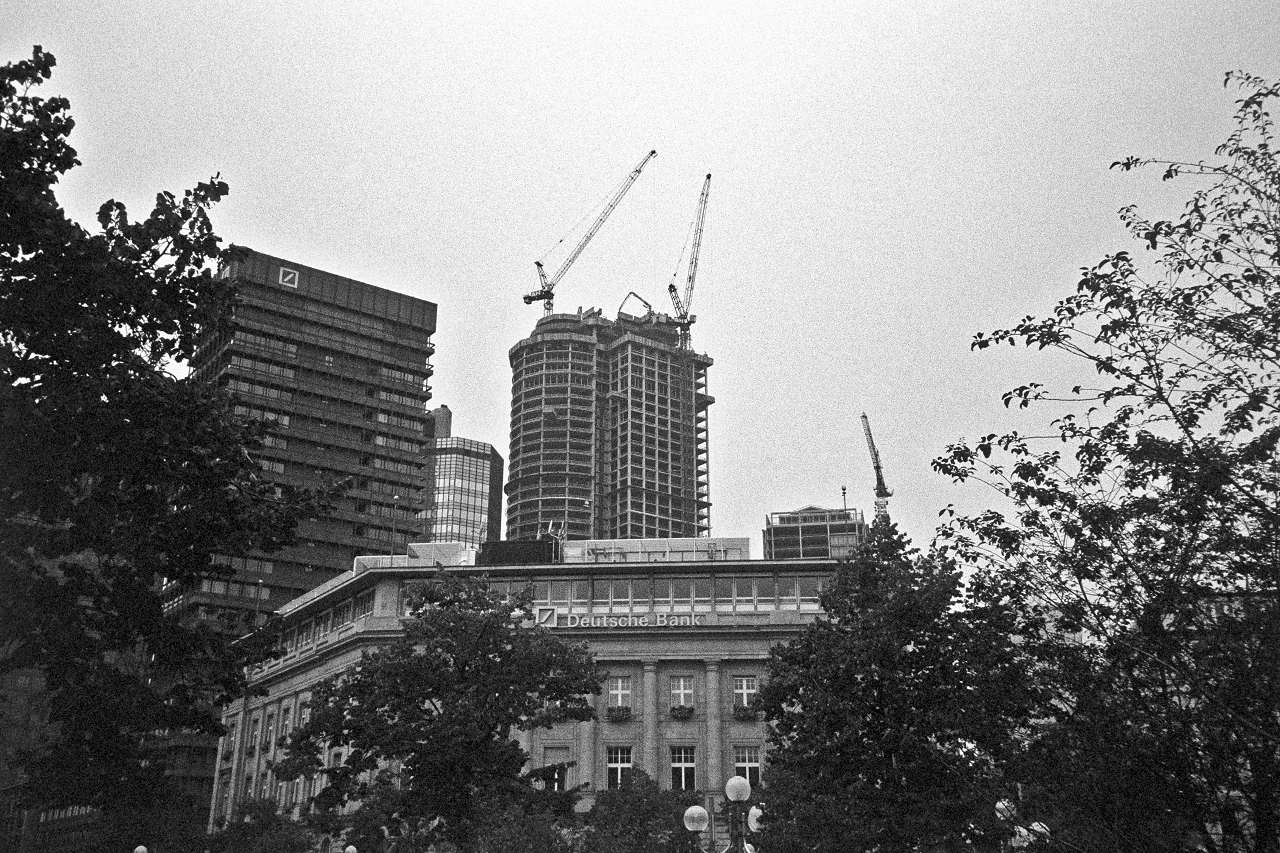 The combined panorama is hosted at the history event of the the world wide panorama.

Show on map
Related Posts
Panoramic image of Ófærufoss
Reprojected German telephone booth
Kaiser Wilhelm Memorial Church in Berlin
Reprojected Drawbridge Stralsund Harbor
Group shot in the yard of Palmela Castle
Comparing images from Opernplatz, Frankfurt am Main (2004
Skógafoss in Iceland (again)
Heini Klopfer ski jump (on middle platform).
Olympic Park Munich Viewpoint after Sunset