The upcoming event at the WWP is named "history". As I'm a regular contributor I also wanted to contribute for this event.
After a discussion with a friend of mine I decided to realize an idea which took shape in my mind quite some time ago. I wanted to integrate a picture which shows a historic point in time in a panorama which shows the actual scenery.
Here is the panorama of the actual scenery.
And this is the historic image I wanted to integrate.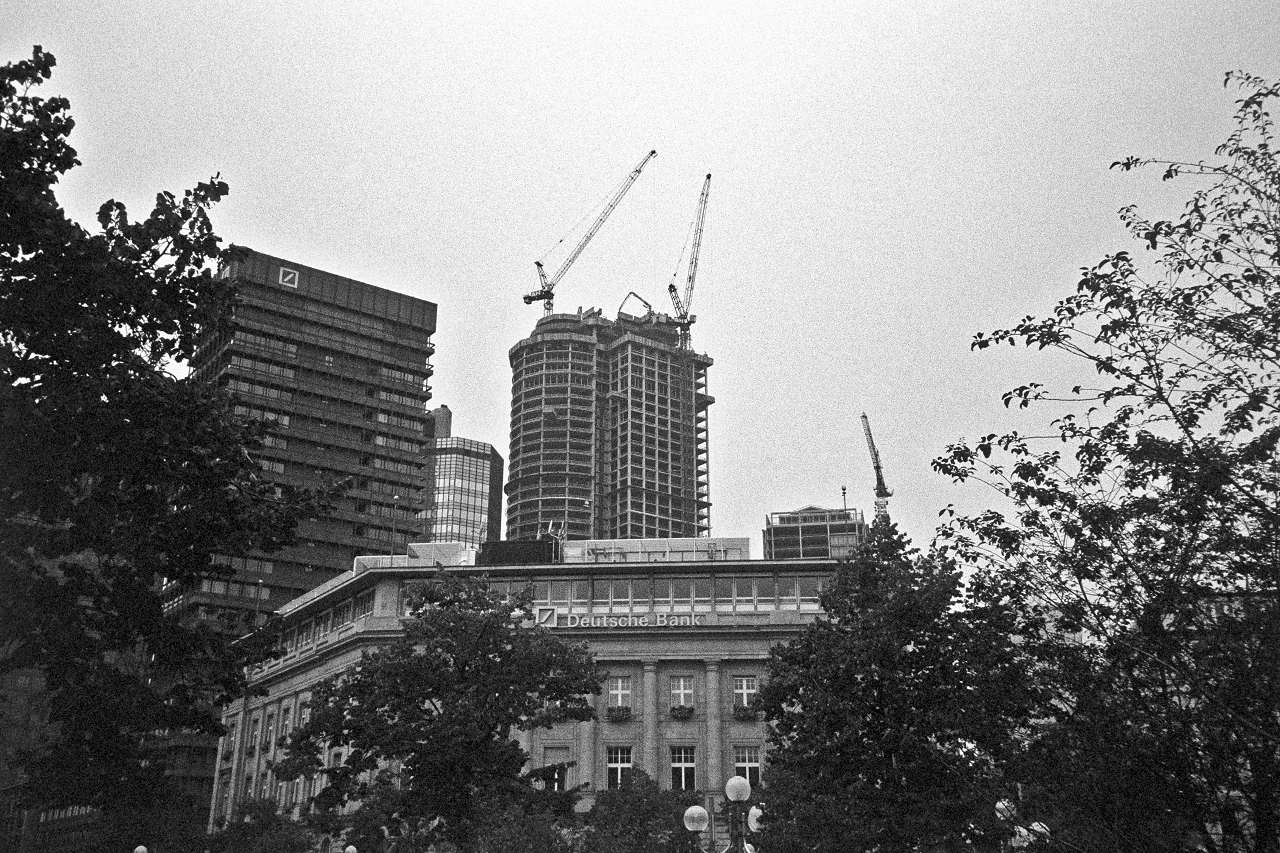 The combined panorama is hosted at the history event of the the world wide panorama.

Show on map
Related Posts
A colorful subway station (Candidplatz, Munich)
In the Breitachklamm (a canyon near Oberstdorf, Germany).
Panotwin Markus shooting the subway station Westfriedhof for
Viewpoint at the Navajo Bridges
Frauenfriedenskirche (Frankfurt am Main)
World War I Ruins @ Stilfser Joch (2)
Reprojected Telephone Booth Frankfurt
Multirow Spherical Panorama made with the Sony NEX-5