This image is from the January page of my 2018 calender.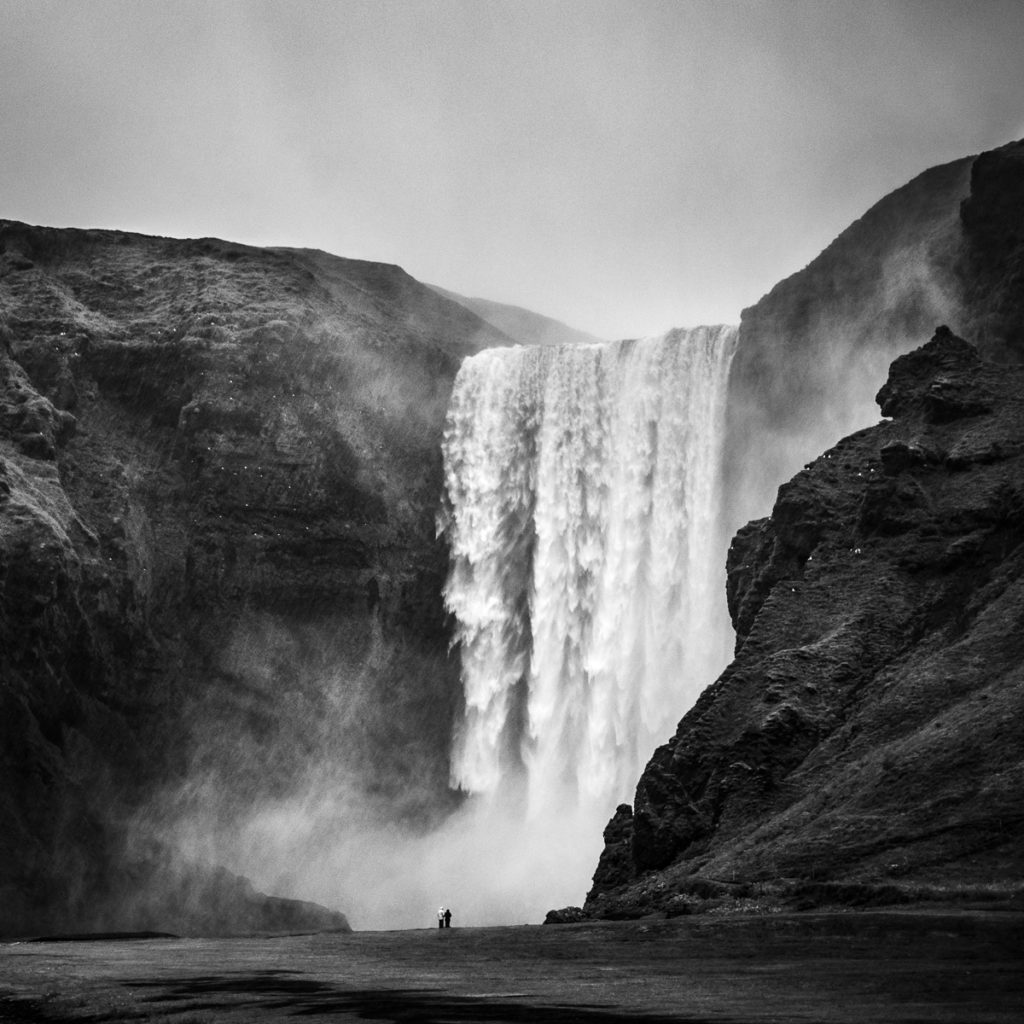 Show on map
This is from my 2018 calender either the January or the July page.
This Transverse Mercator reprojection was generated from a spherical panorama I shot standing in the middle of Haagse Passage in The Hague.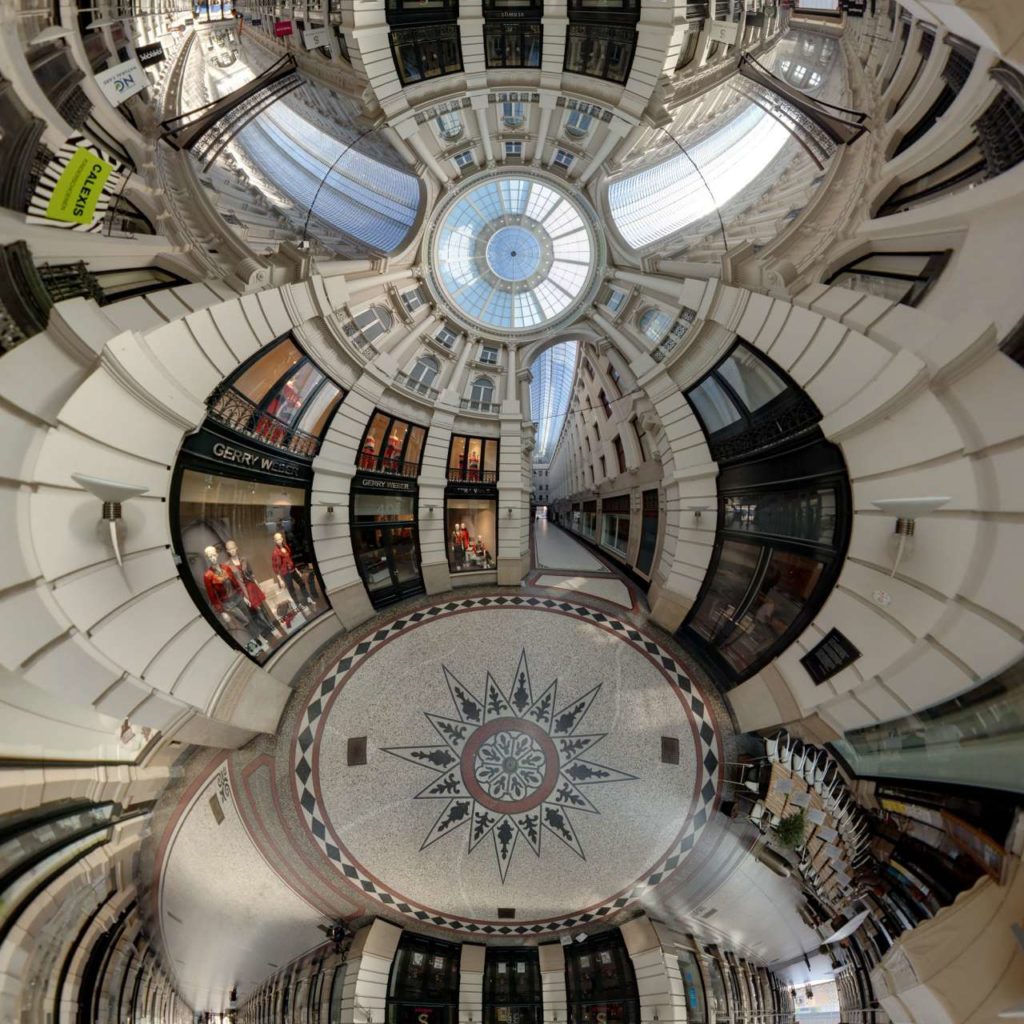 See the interactive version here.

Show on map