This image is from the January page of my 2018 calender.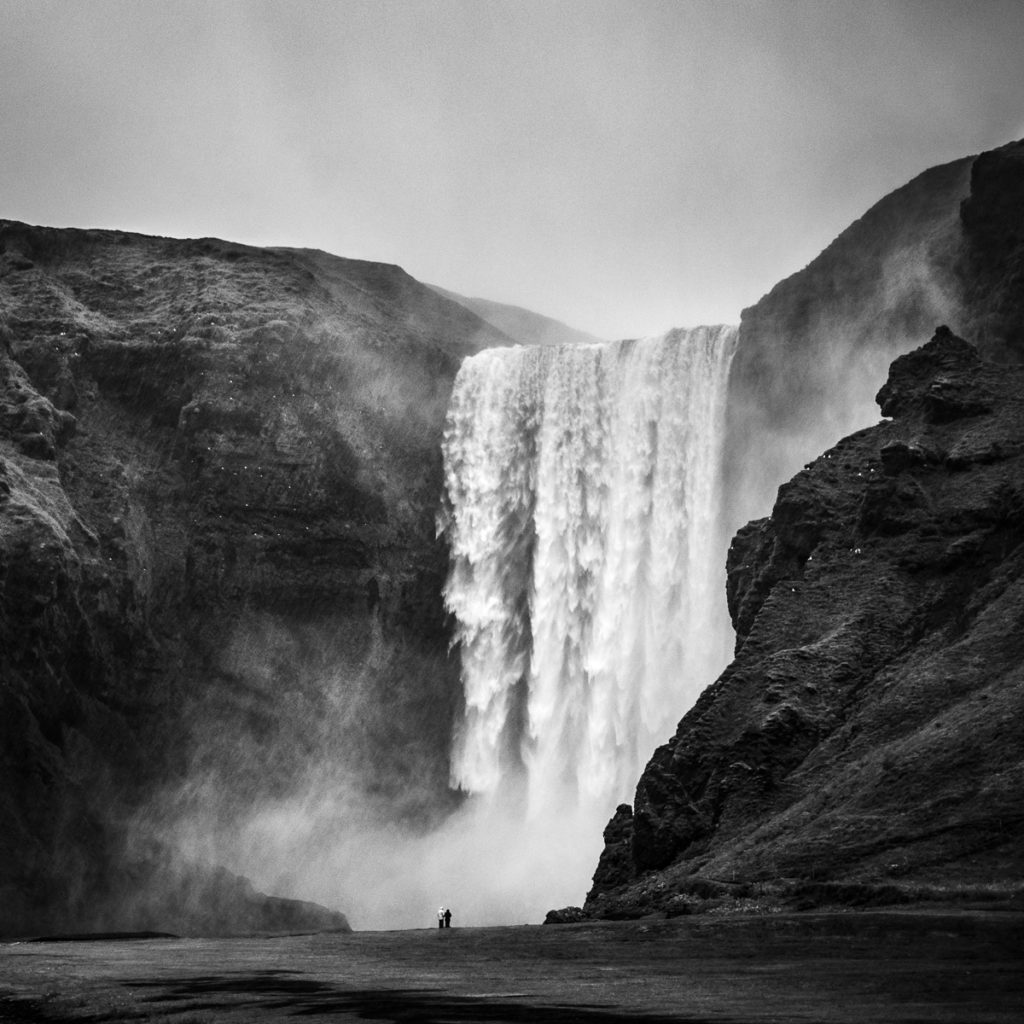 Show on map
Related Posts
Turf farm Glaumbær (Iceland)
Standing at geysir Strokkur – again (Iceland)
Long time exposure at Goðafoss (at day)
Voigtländer Ultra Wide Heliar 12mm/5.6 (on Sony NEX-7)
Standing at Öxarárfoss, a waterfall in Þingvellir
Cornerfix profiles for Leica Summicron-M 35mm/2 (Asph.) on
On the way to Bláhnjúkur (Blue Peak, Iceland).