This is from my 2018 calender either the February or the August page.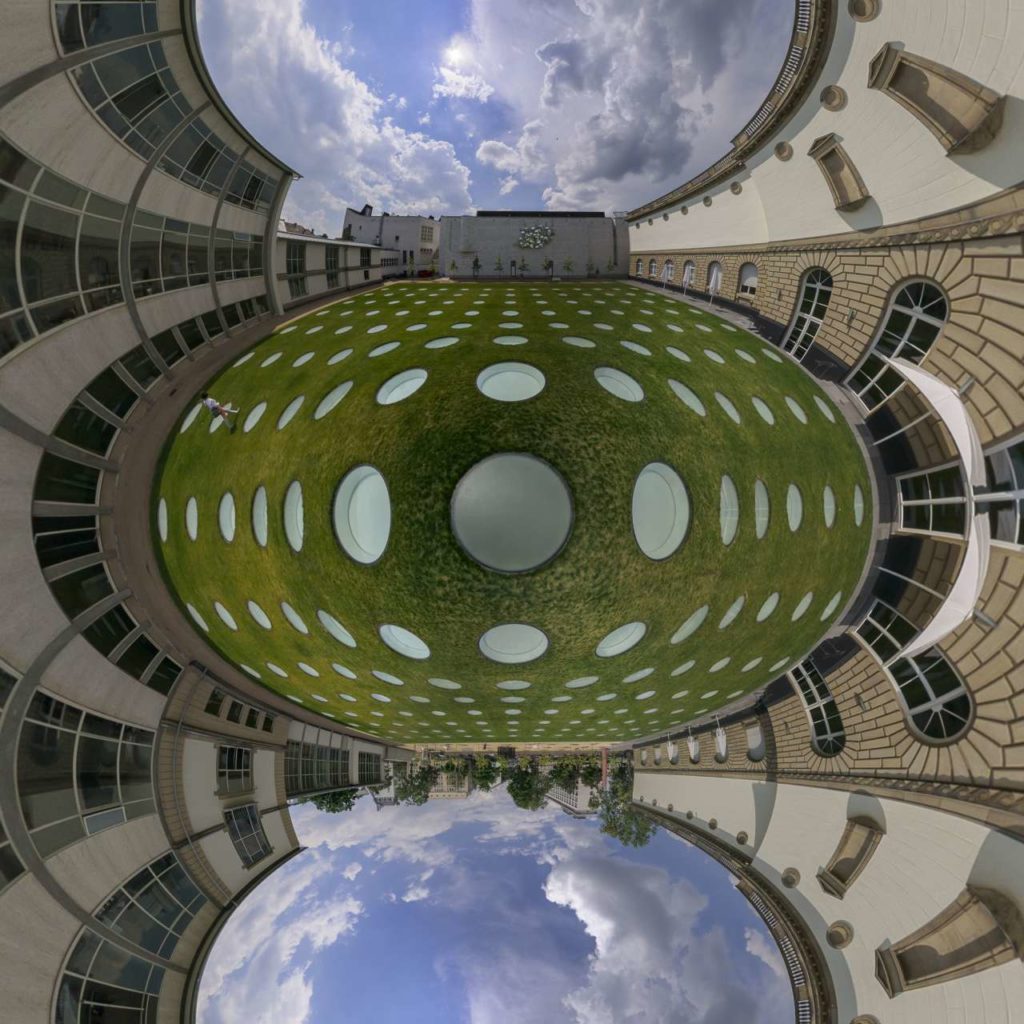 See the interactive version here.

Show on map
Related Posts
Kalvarienberg Bad Hindelang
Turf church Víðimýrarkirkja (Iceland)
Anti Nuclear Movement Demonstration Stage
Before the start of the JPMorgan Chase Corporate
At the Petrified Forest near Cape Bridgewater (AUS).
Parish Church Bad Hindelang – Stereographic Down