This is from my 2018 calender either the February or the August page.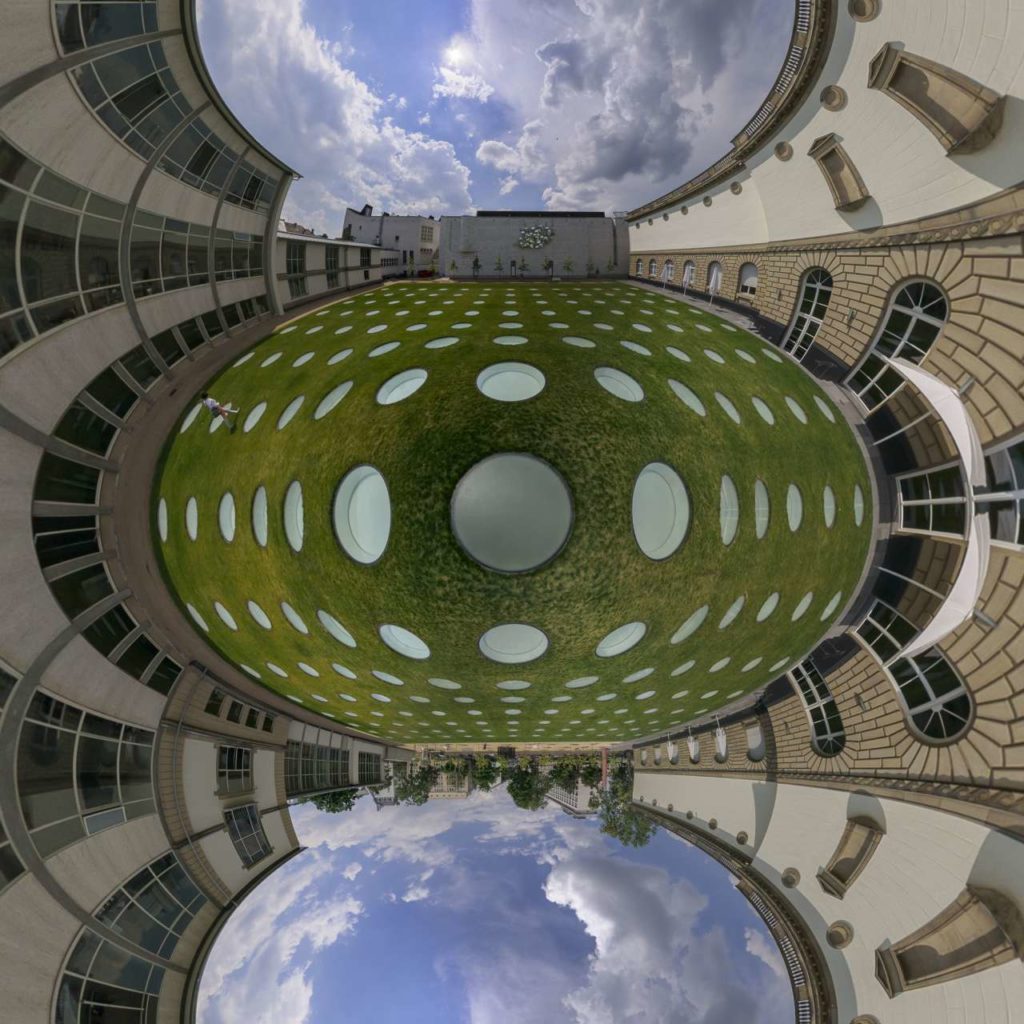 See the interactive version here.

Show on map
Related Posts
Ófærufoss in Eldgjá Canyon
German Senior Championships 10000m
At the museum Albertina (Vienna)
Reprojected Oldest Shopping Mall of The Netherlands (Droste)
Colonnade at new portal of main cemetery
Before the start of the JPMorgan Chase Corporate
Reprojected Imberger Horn Summit View
Reprojected Library Staircase (Again)
Reprojection of the Blue Lagoon (Iceland).