This is from my 2018 calender either the February or the August page.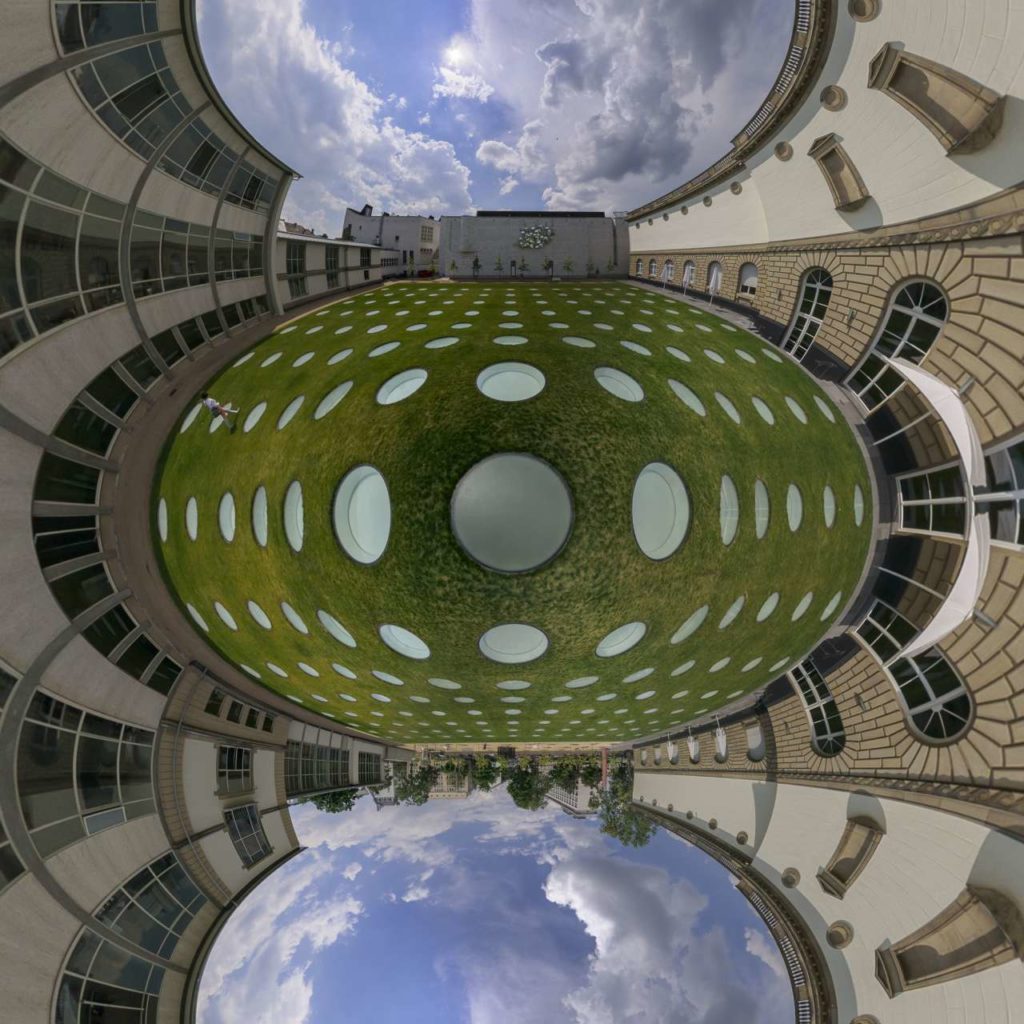 See the interactive version here.

Show on map
Related Posts
Reprojected Oldest Shopping Mall of The Netherlands (Droste)
On the way to Bláhnjúkur (Blue Peak, Iceland).
Reprojection of the Long Distance Train Station at
Reprojected Drawbridge Stralsund Harbor
Protestant Church in Bad Hindelang
Wendelstein Mountain Station
Anti Nuclear Movement Demonstration Stage
Tunnel View in Yosemite Valley
Reprojection in the harbour of Eskifjörður (Iceland).