This is from my 2018 calender either the February or the August page.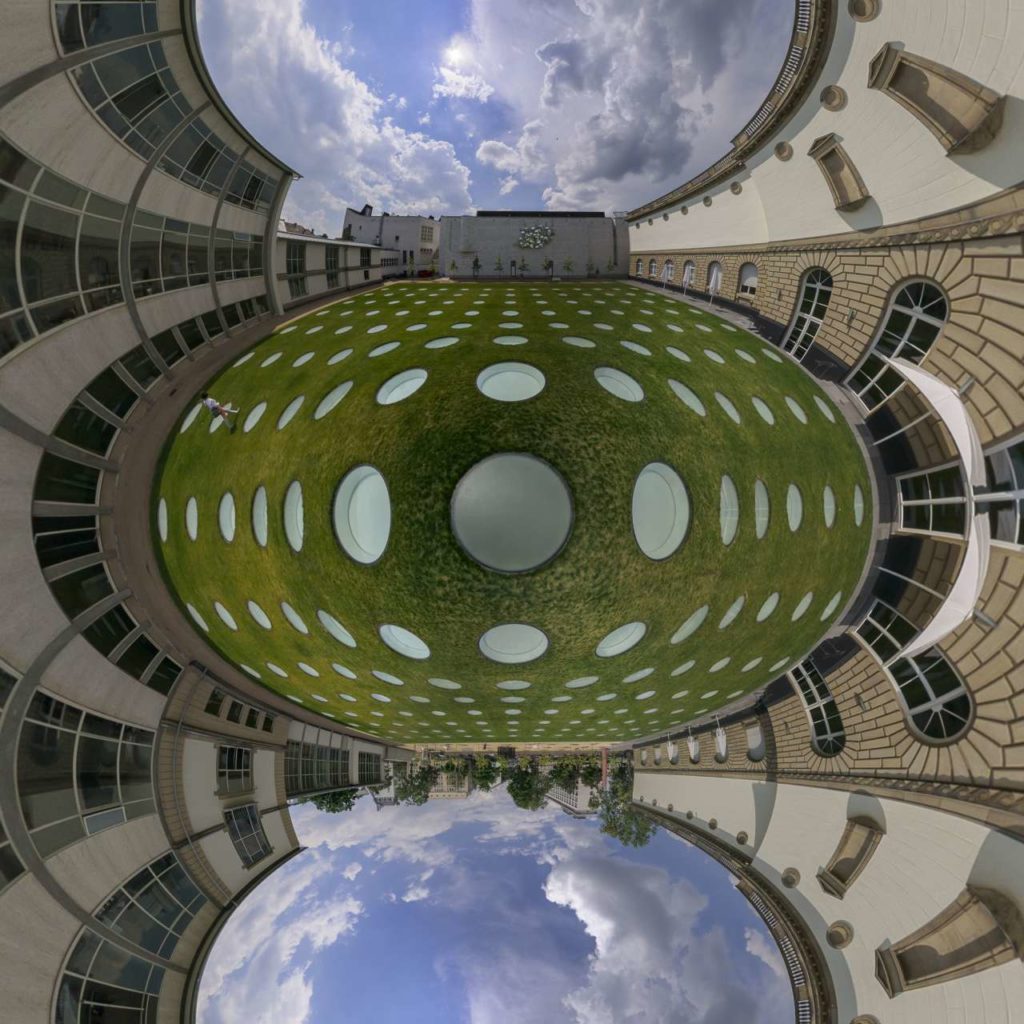 See the interactive version here.

Show on map
Related Posts
Reprojected Tunnel View in Yosemite Valley
Kutná Hora City View With Carriage
Reprojected Arena Polo at the Munich Airport
Comparing Sony LA-EA2 and Sony LA-EA4
Ruin of Anhalter Bahnhof (1)
Streetlife Festival 2011, Juggler
Schäfflertanz at Marienplatz
Standing near the outlet of Cave Stream
In the Breitachklamm (a canyon near Oberstdorf, Germany).