This is from my 2018 calender either the February or the August page.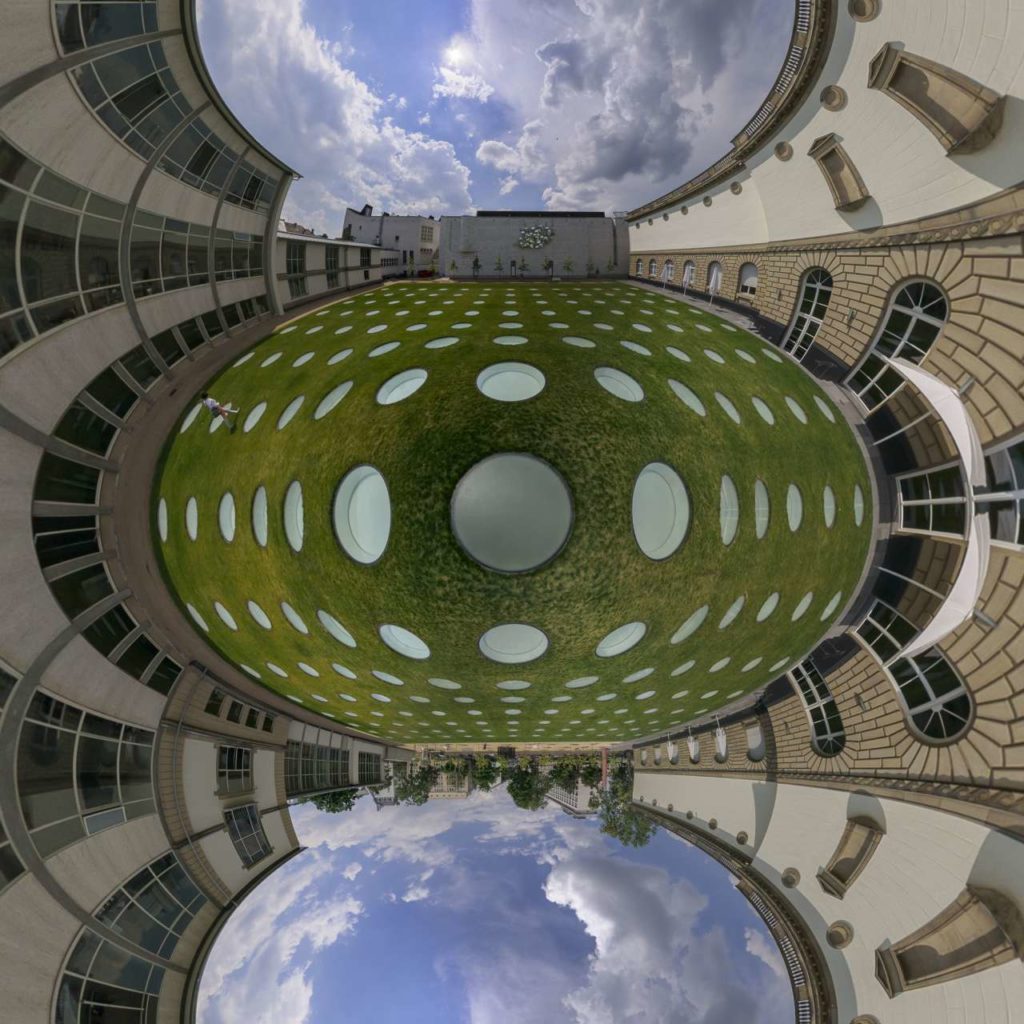 See the interactive version here.

Show on map
Related Posts
Before the start of the JPMorgan Chase Corporate
Ófærufoss in Eldgjá Canyon
Reprojected German Reichstag building
Munich Airport Arena Polo
Parish Church Bad Hindelang – Stereographic Down
Reprojected Cine-Teatro São João
View from Mount John over Lake Tekapo.
Anti Nuclear Movement Demonstration Stage
Standing on the beach of Beachport (AUS).
Alter Südfriedhof Munich Entrance