This year we started with a photographic experiment. We recruited two assistants and used some sparklers to write 2012 in the air.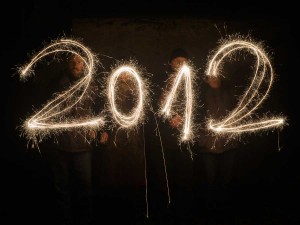 With this image we wish you happiness, luck and health for 2012. And of course a lot of new panoramic images 🙂
Exposure Time: 6 sec F-Number: 11 Focal Length: 35 mm ISO: 200
Related Posts
Spherical pano stitched from sweep panoramas, an experiment
Panoramic image of Ófærufoss
Sculpture Umschreibung – Inside
Zytglogge (Clocktower of Bern)
Tilt experiments with Kipon Tilt adapter for Nikon
Protected: Kaffeetrinken in München
Reprojected summer stage in Kronberg.
Waiting for sunrise at Mesa Arch
Frauenfriedenskirche (Frankfurt am Main)