This year we started with a photographic experiment. We recruited two assistants and used some sparklers to write 2012 in the air.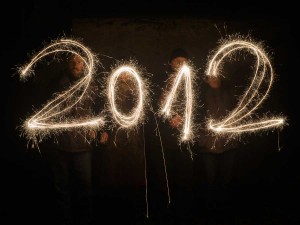 With this image we wish you happiness, luck and health for 2012. And of course a lot of new panoramic images 🙂
Exposure Time: 6 sec F-Number: 11 Focal Length: 35 mm ISO: 200
Related Posts
Long time exposure at Goðafoss (at night)
Protected: Team DB Vertrieb at the JPMCCC 2015
Ludwig Maximilian University of Munich – Transverse Mercator
Bad Hindelang Winter Panorama
SLR Magic 35/f1.7 on Sony NEX 5
Protected: Kaffeetrinken in München
View of Monument Valley near Cly Butte
Heini Klopfer ski jump (at the base).
Abu-Bakr-Mosque in Frankfurt am Main