This image is from the March page of my 2018 calender.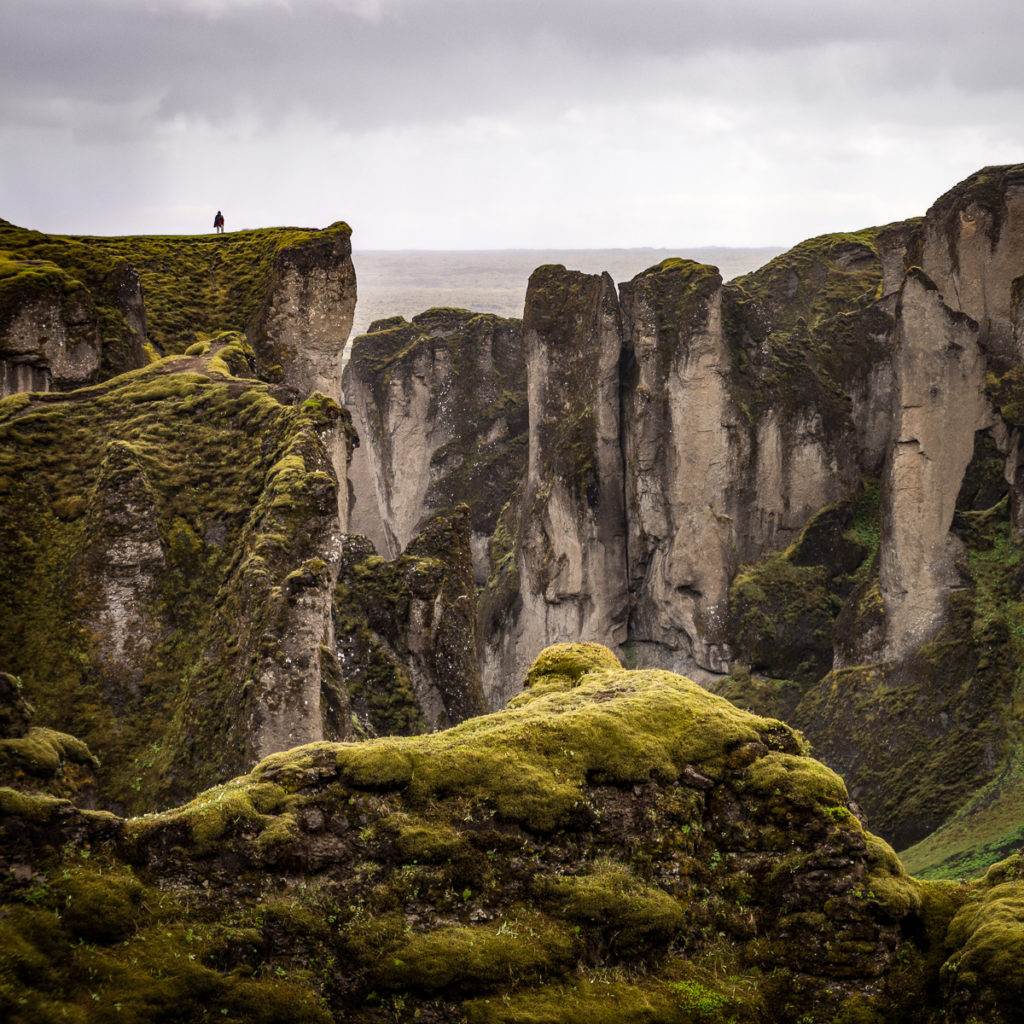 Show on map
Related Posts
Standing at geysir Strokkur (Iceland)
Standing at Dettifoss (Iceland)
Reprojected spherical panorama at Víti (Krafla, Iceland).
Dettifoss in Iceland – again
On the way to Bláhnjúkur (Blue Peak, Iceland).
Turf farm Glaumbær (Iceland)
Impressions from Goðafoss, Myvatn and Dimmuborgir
Taking a walk in Reykjavík
Reprojection in the harbour of Eskifjörður (Iceland).
From Hverarönð over Víti (Krafla) and Leirhnjúkur into