This image is from the March page of my 2018 calender.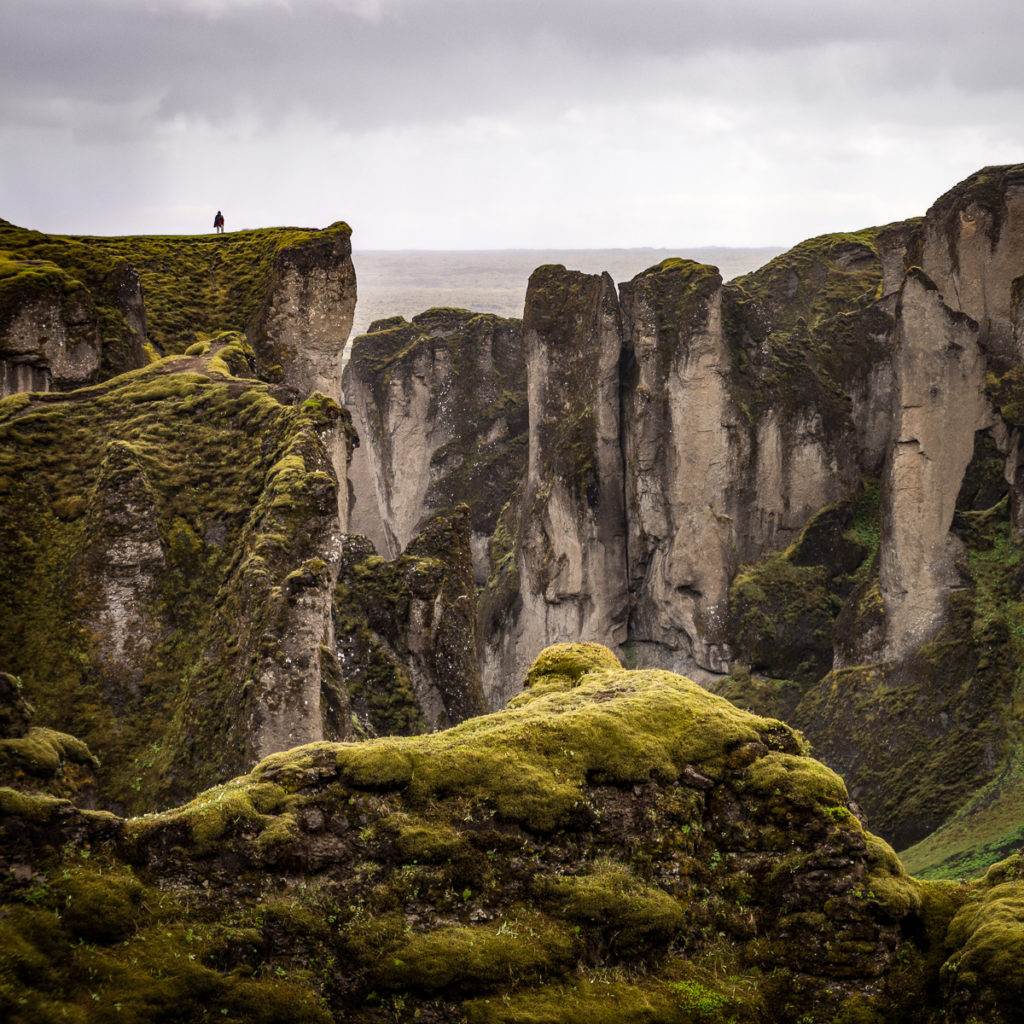 Show on map
Related Posts
Sony NEX-7 and the use of legacy ultra
Voigtländer Ultra Wide Heliar 12mm/5.6 attached to Sony
From Hverarönð over Víti (Krafla) and Leirhnjúkur into
Reprojected spherical panorama at Víti (Krafla, Iceland).
Standing at Öxarárfoss, a waterfall in Þingvellir
Impressions from Goðafoss, Myvatn and Dimmuborgir
Ponte de la Madalena, Venice
Reprojection of another bridge in Venice
Standing at the Blue Lagoon (Iceland).