This year I entered some images for the Epson International Pano Awards. In the fourth year of the competition I was awarded with two silver awards. All the other images were awarded with a bronze award.
The first silver award was assigned for the following reprojection of this spherical panorama. It reached the 40th place in the category 'The Built Environment – Open Award'.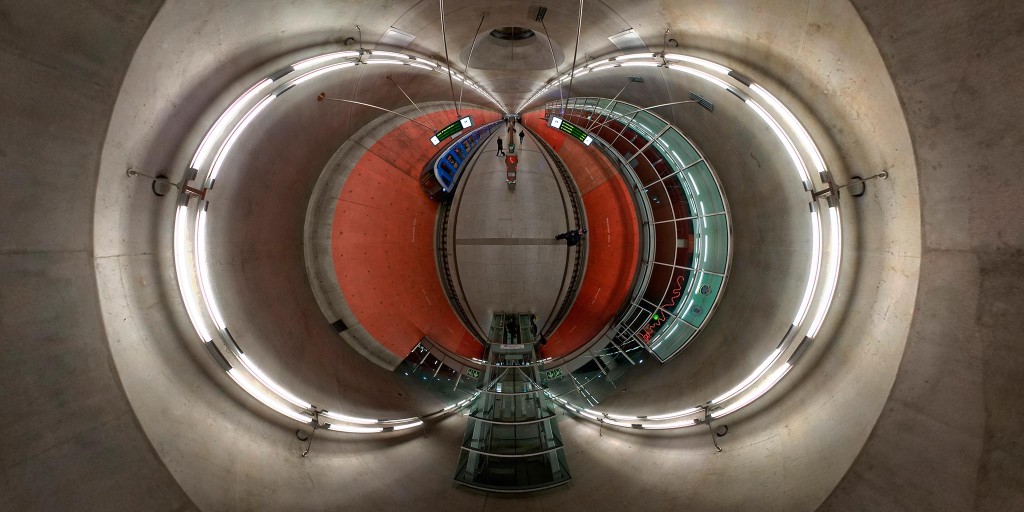 The second silver award was assigned to the following image. It reached the 11th place in the category 'Nature – Amateur Award'.
Related Posts
Horseshoe Bend of Colorado River at midday
In the public park "Garden of the Gods"
Reprojected Akureyrarkirkja – Inside
Impressions from the 125. Zentral-Landwirtschafts Fest #2
Driving through Kaldidalur to Hraunfossar – Mountain Panorama
Kutná Hora City View With Carriage