I made the original panorama for the upcoming WWP event "Mortality". You find it here.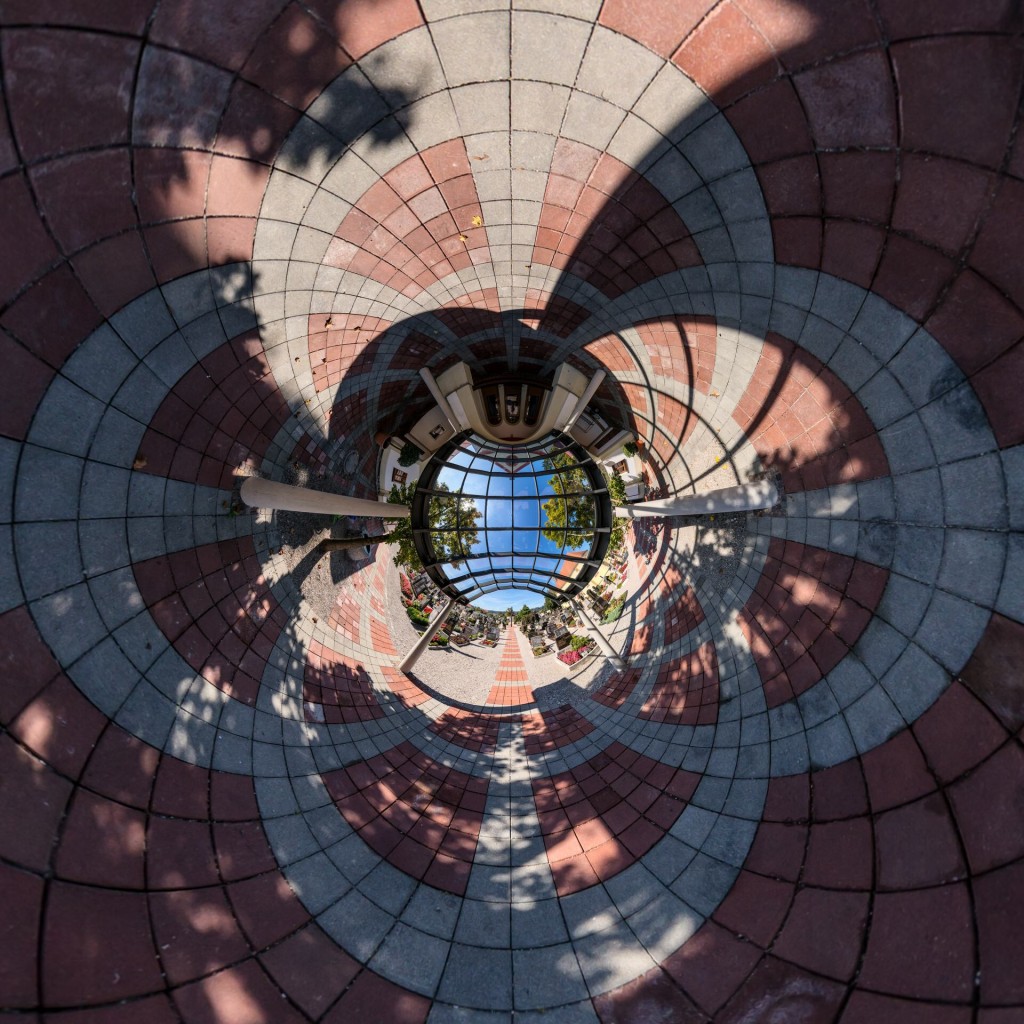 Show on map
Camera Maker: SONY Camera Model: NEX-6 Exposure Time (sec): 1/250 F-Number: 7.1 Focal Length (mm): 7.5 Lens: Walimex 7.5mm/F3.5 ISO: 100

Related Posts
Reprojected Städel Museum Frankfurt Courtyard
Reprojection of the Harpa (Reykjavík, Iceland)
Cylindrical Panorama from a Video Source
Heini Klopfer ski jump (at the base).
Stranded Iceberg at Jökulsárlón
Newton München – Construction Site March 2017
Reprojected Marble Courtyard in the Castle of Versailles