I made the original panorama for the WWP event "Mortality". You can view it here.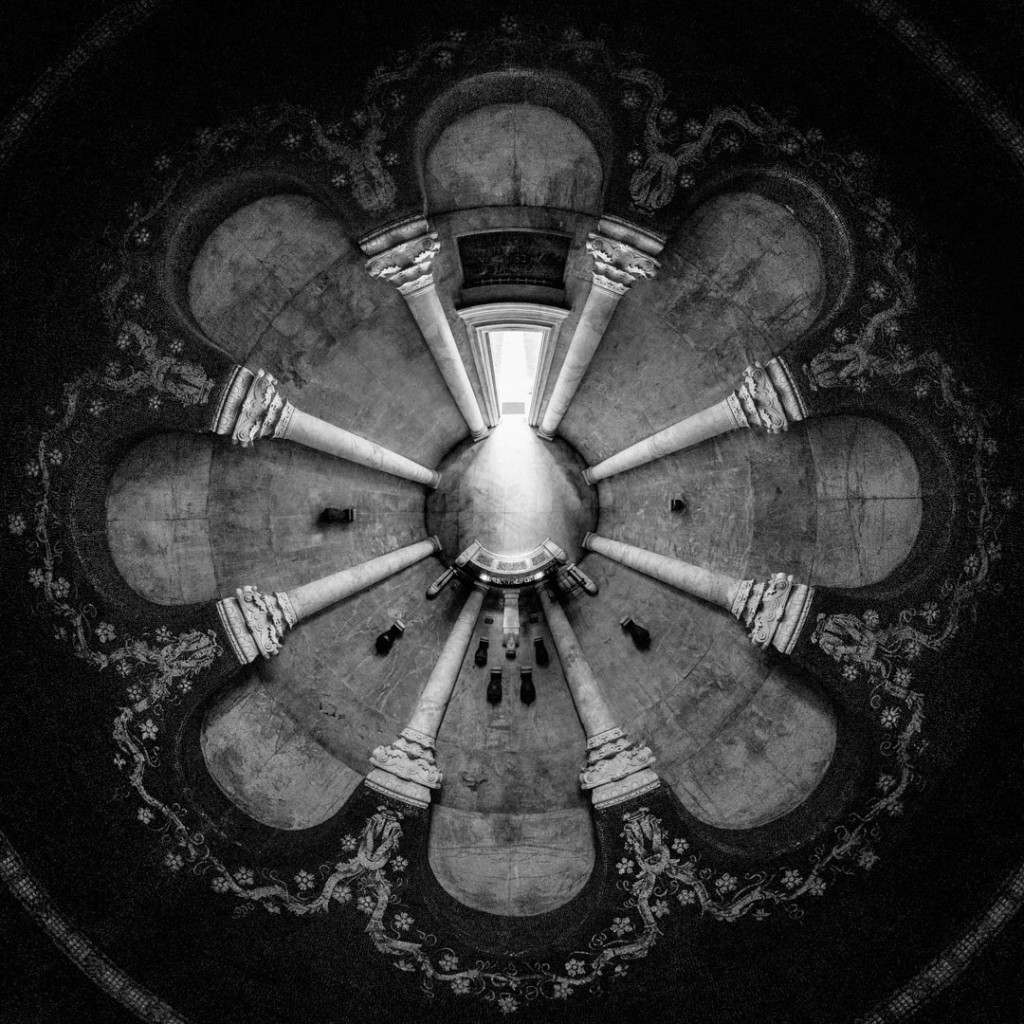 Show on map
Camera Maker: SONY Camera Model: SLT-A99 Exposure Time (sec): 1/160 F-Number: 5.6 Focal Length (mm): 10 Lens: Sigma 10mm/2.8 ISO: 2500
Related Posts
Zytglogge (Clocktower of Bern)
Residenz München Kaiserhof
Reprojection of Ponte Lombardo, Venice
Wendelstein Mountain Station
Standing on a bridge in Venice
Wooden huts in Bad Hindelang
Viewpoint at the Navajo Bridges
Skyline Frankfurt am Main 2013
St. Coloman Church near Schwangau
Small waterfall near Kirkjubæjarklaustur (Iceland).