This image is from the November page of my 2018 calender. It shows a long exposure (25s) in Sydney. It features the iconic landmark Sydney Opera.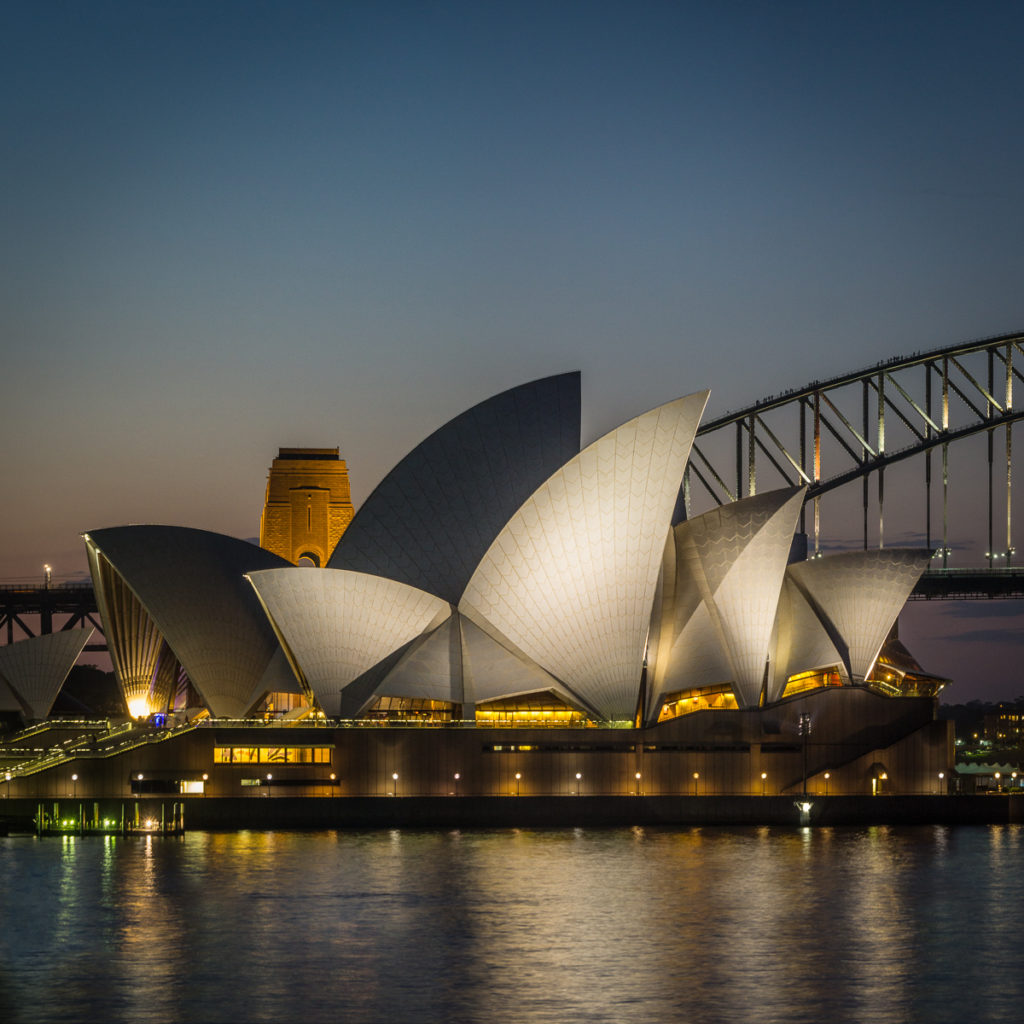 Show on map
Related Posts
Long time exposure at Goðafoss (at day)
Panorama at Hengifoss (vedutismo projection)
At the Petrified Forest near Cape Bridgewater (AUS).
Central atrium of the Block Arcade
Protected: Kaffeetrinken in München
Panoramic image of Ófærufoss
Sovereign Hill (open-air museum in Ballarat)
Split Point Lighthouse – Little Planet
Olympic Park Munich Viewpoint after Sunset
Voigtländer Ultra Wide Heliar 12mm/5.6 (on Sony NEX-7)