This image is from the November page of my 2018 calender. It shows a long exposure (25s) in Sydney. It features the iconic landmark Sydney Opera.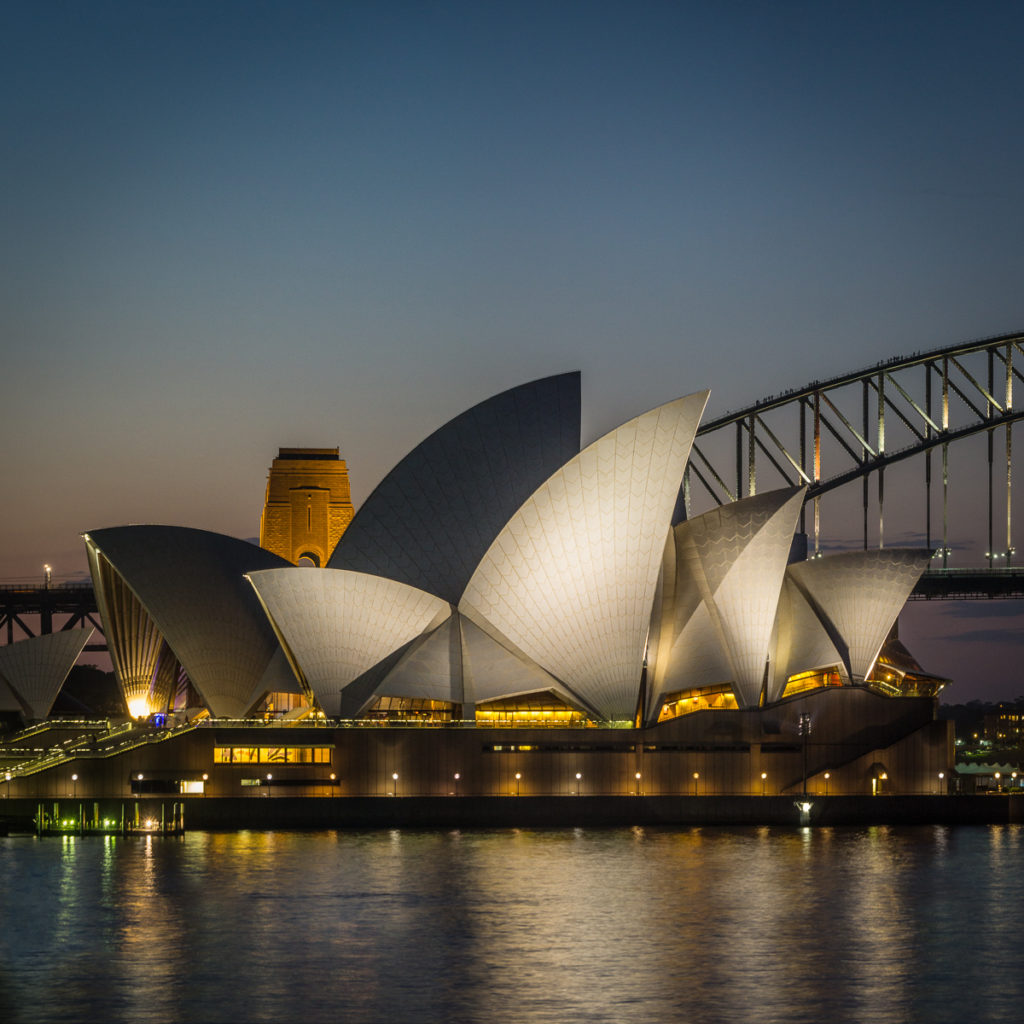 Show on map
Related Posts
Friedhof Nantwein at Dawn
Entrance Munich's South Cemetery – Quadruple Droste Spiral
Olympic Park Munich Viewpoint after Sunset
Frauenfriedenskirche (Frankfurt am Main)
Split Point Lighthouse – Little Planet
Sovereign Hill (open-air museum in Ballarat)
Standing near 'Larry' the Big Lobster in Kingston
State Library of Victoria (Melbourne) inside La Trobe
Standing on the beach of Beachport (AUS).