This is from my 2018 calender either the May the November page.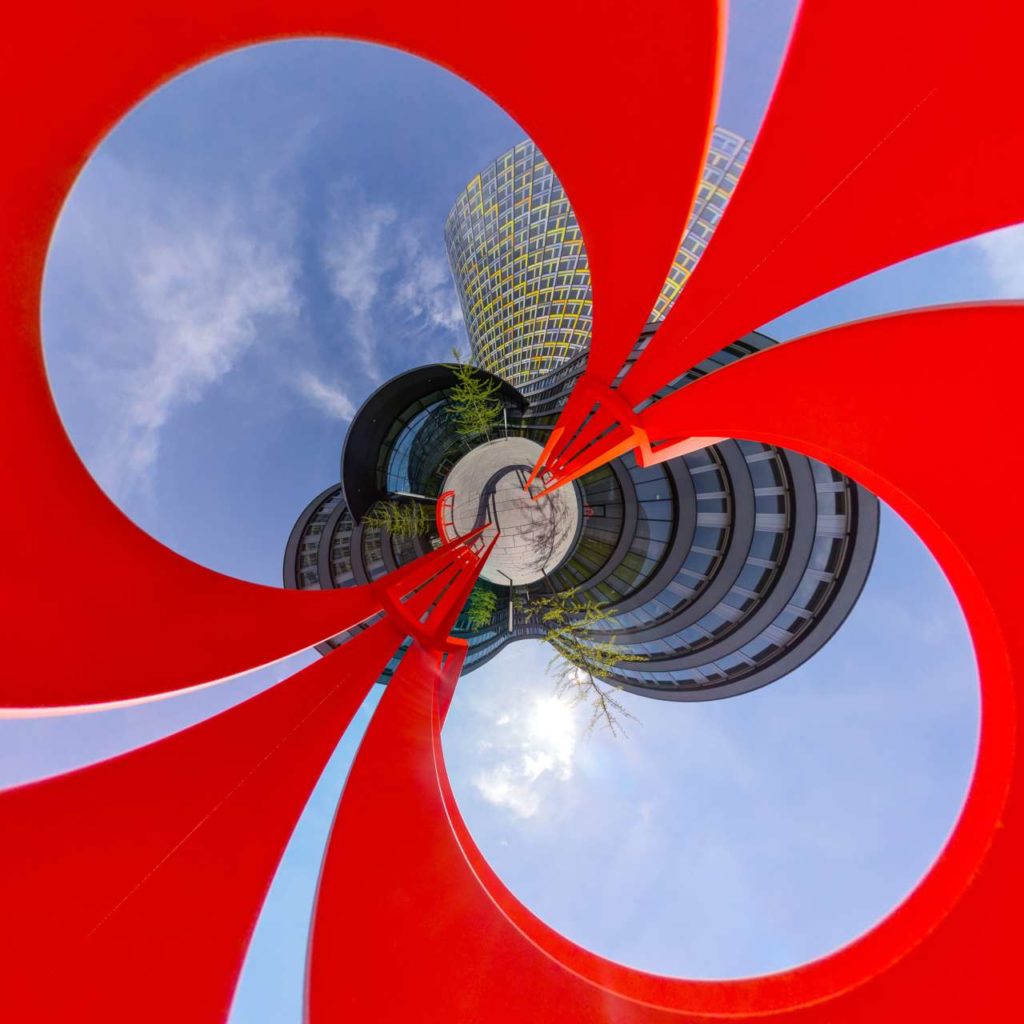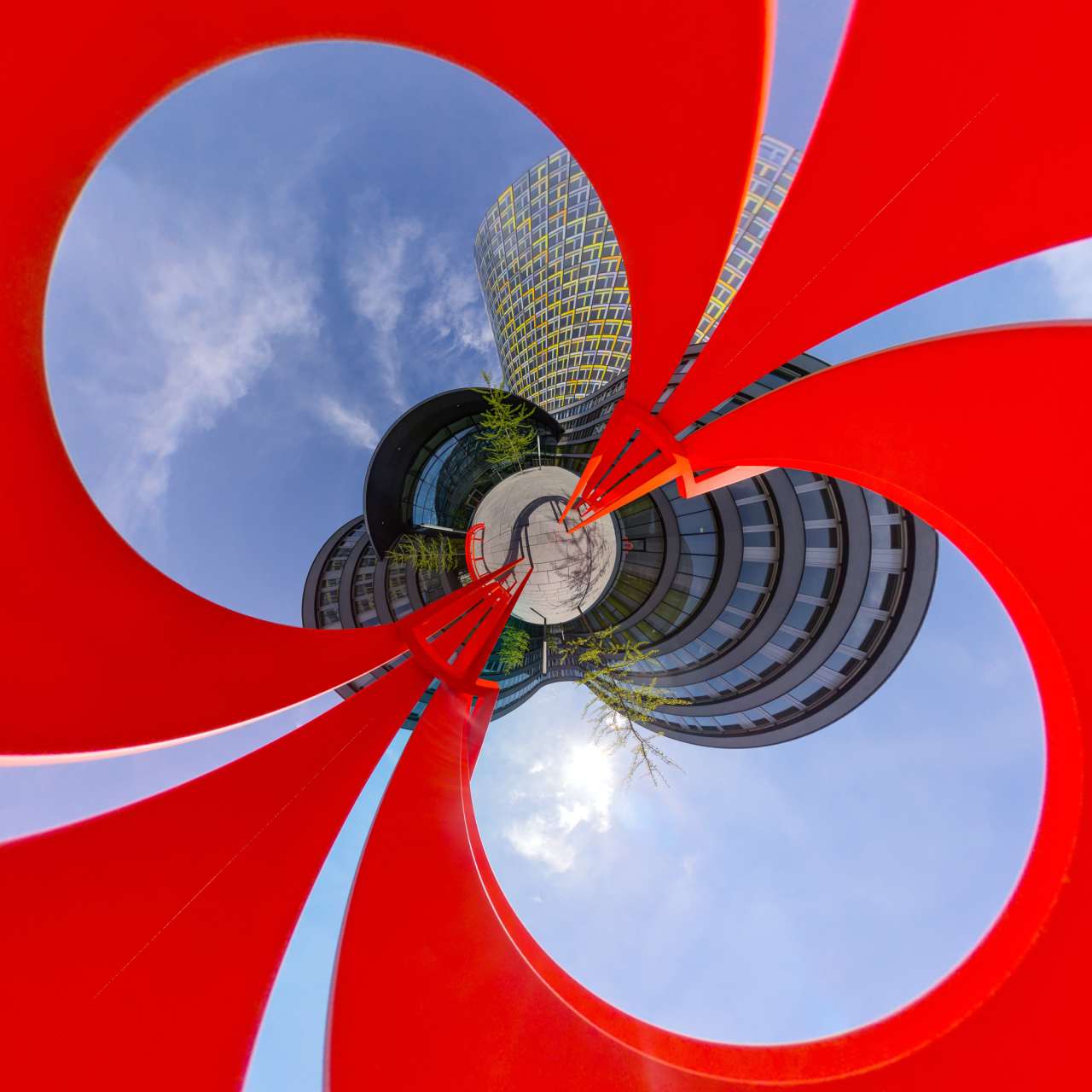 See the interactive version here.

Show on map
Related Posts
View over Mount Cavendish Reserve
Entrance of the Shrine of Remembrance (Melbourne)
Ludwig-Maximilians-University Areaway
Entrance Munich's South Cemetery – Droste Spiral
Rebuilding the historic center of Frankfurt am Main.
Frühstückspavillon in Kassel