This is from my 2018 calender either the May the November page.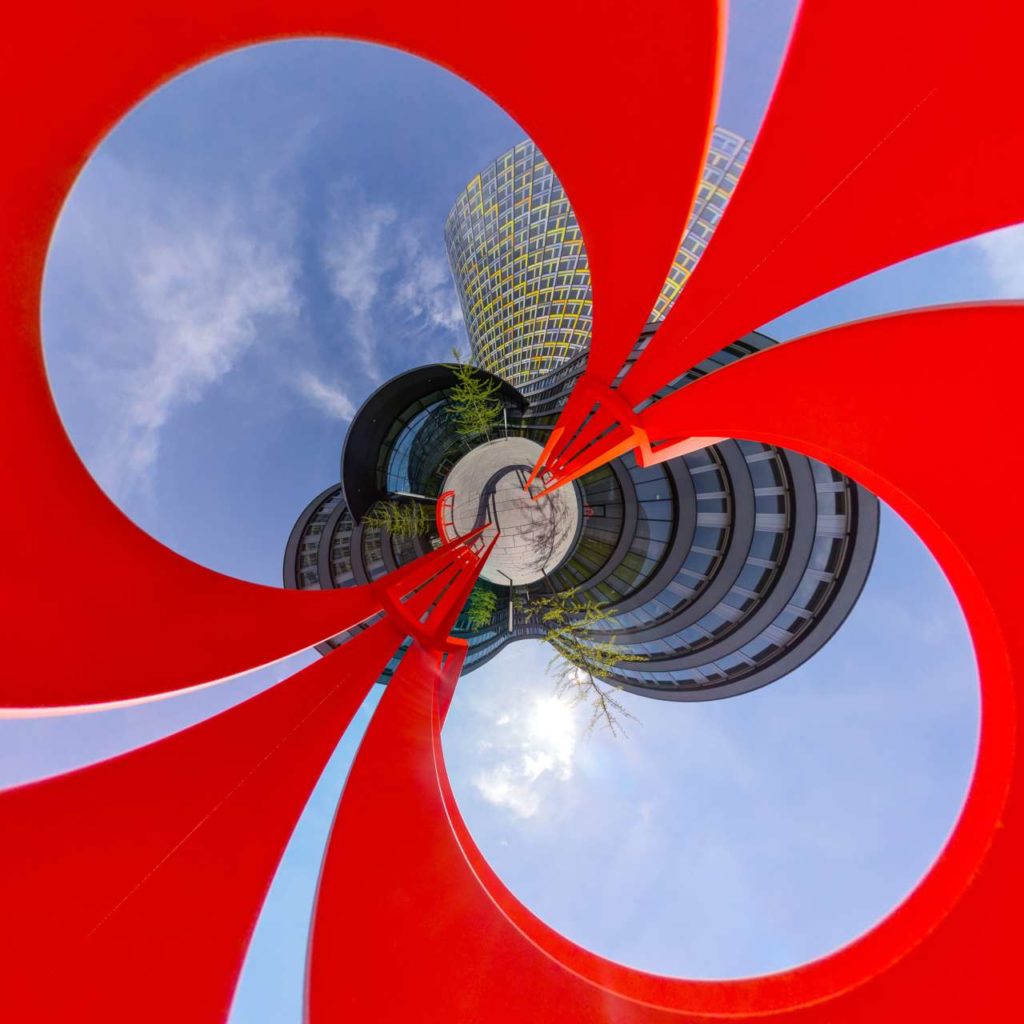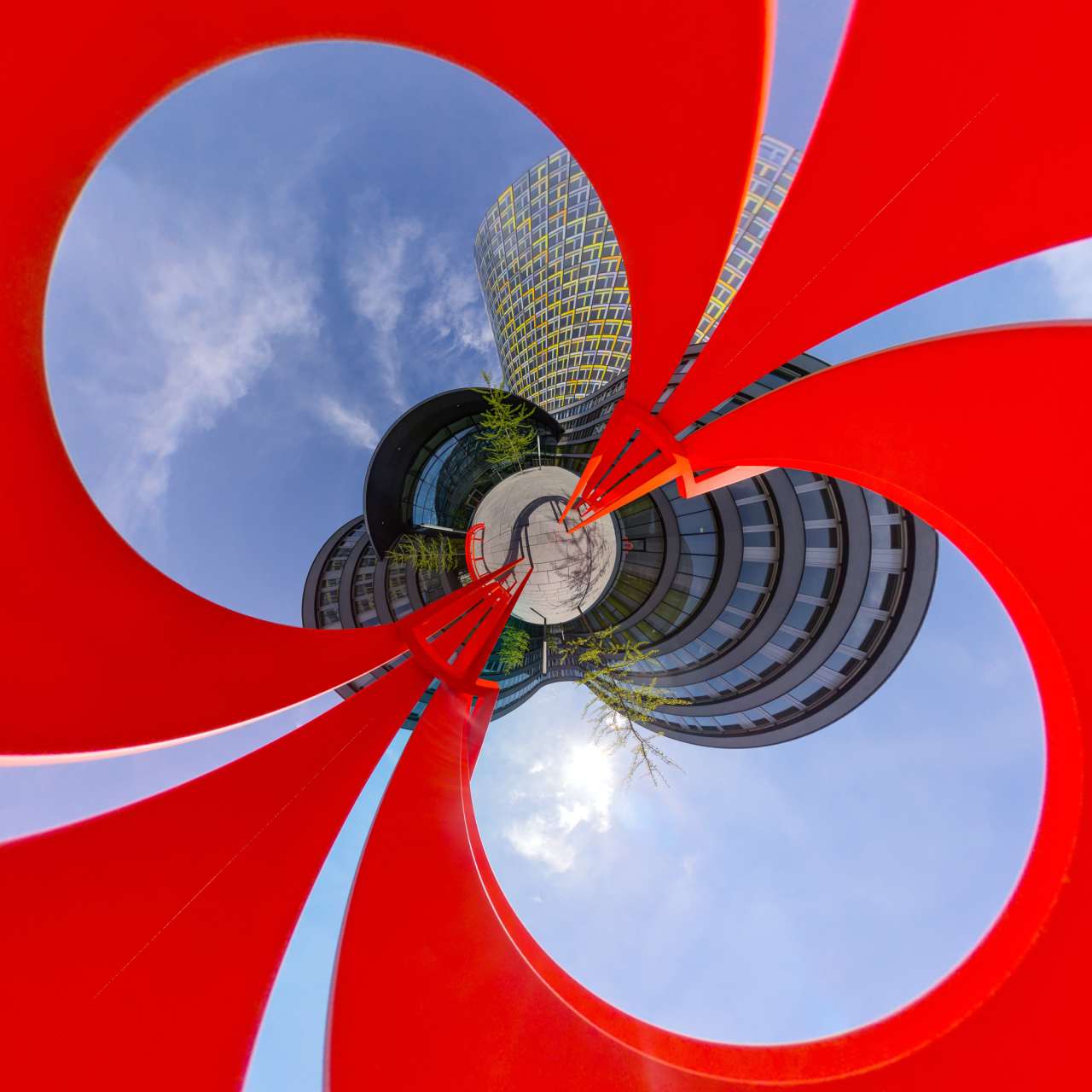 See the interactive version here.

Show on map
Related Posts
Sculpture Umschreibung – Inside
Under the Eiffel Tower – Droste Spoked Wheel
Reprojected WWP314 'Decade' – Stereographic Up and Stereographic
Residenz München Kaiserhof (stereographic reprojection)
Standing on Webb Bridge (Melbourne)
State Library of Victoria (Melbourne) inside La Trobe
Parish Church Bad Hindelang – Stereographic Down
Visiting Steampunk HQ in Oamaru.
Entrance of the Shrine of Remembrance (Melbourne)
ADAC Headquarters Courtyard – Red Bench