This image is from the October page of my 2018 calender. Reprojection is stereographic down (little planet) and was done with PTGui Pro. It's also available as an interactive spherical.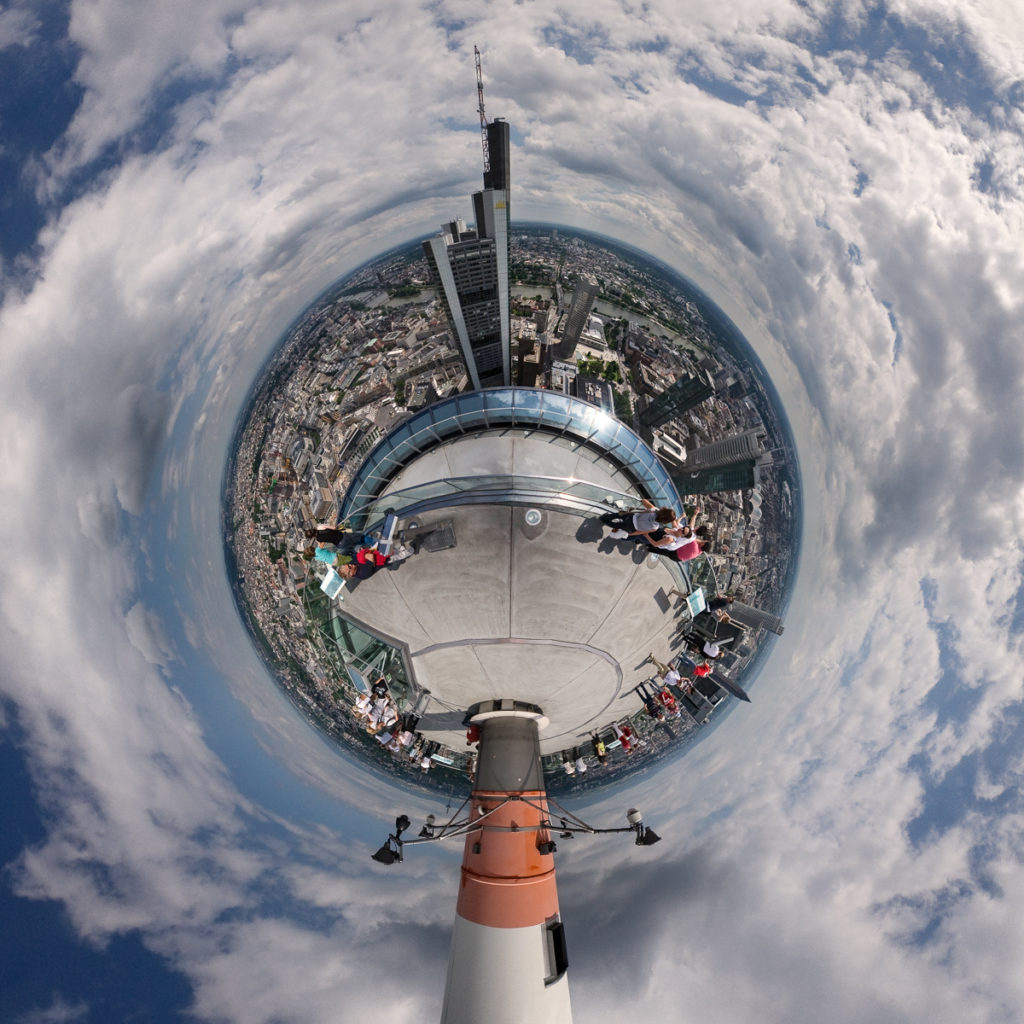 Show on map
Related Posts
Heading for Planes and Trains
Visiting the fun fair Dippemess (reprojected)
Reprojection of JPMorgan Chase Corporate Challenge 2008 in
Residenz München Kaiserhof
Euro Symbol near European Central Bank
On the Giebelstraße near Hinterstein
On the way to Bláhnjúkur (Blue Peak, Iceland).
Reprojected Library Staircase
Little Colorado River Gorge