This image is from the October page of my 2018 calender. Reprojection is stereographic down (little planet) and was done with PTGui Pro. It's also available as an interactive spherical.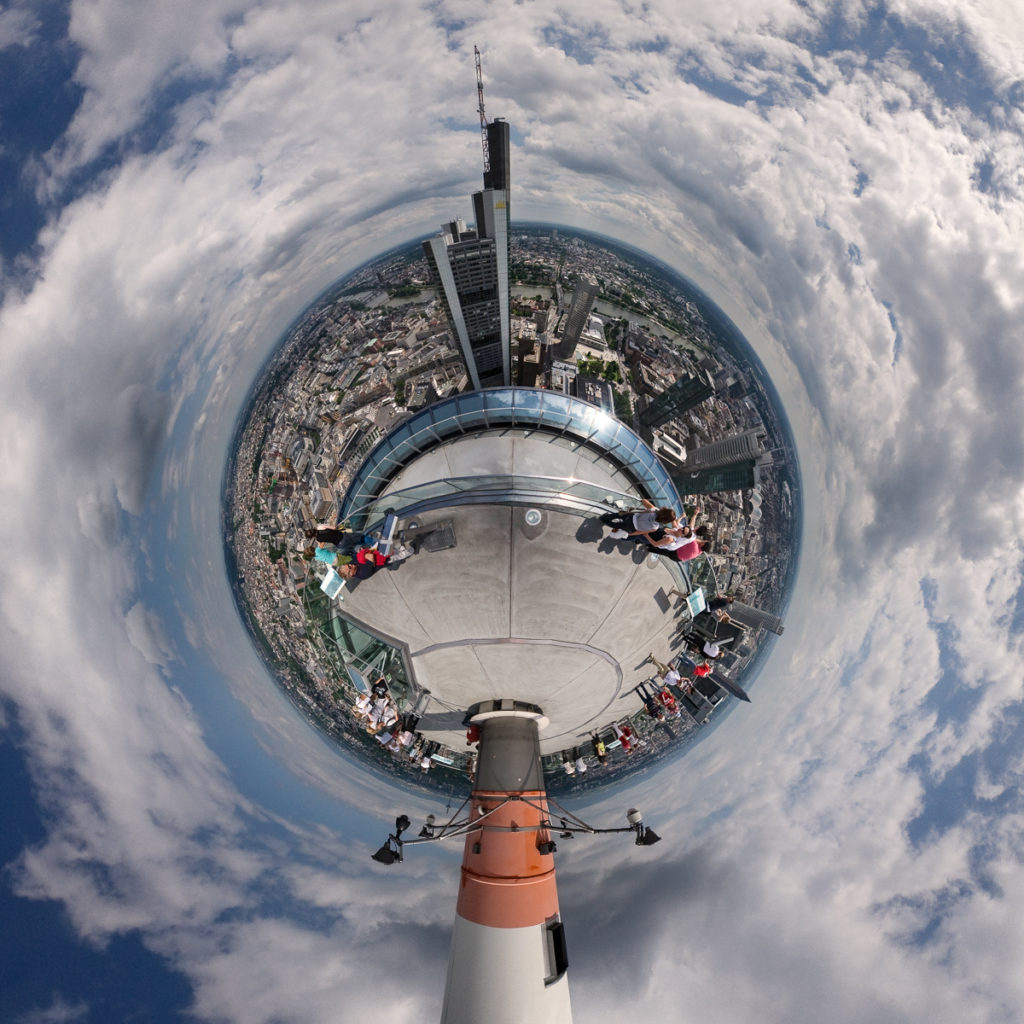 Show on map
Related Posts
Another reprojected view of the Heini Klopfer ski
Reprojected Library Staircase (Again)
Tunnel View in Yosemite Valley
Reprojected subway station (Oberwiesenfeld, Munich)
Städel Museum Frankfurt – Garden Stereographic Transverse Mercator
Kutná Hora City View With Carriage
Akureyrarkirkja – Outside
Städel Museum Frankfurt Courtyard
Protected: Jump+Fly-Preview
Reprojection of the Blue Lagoon (Iceland).