This is from my 2018 calender either the April or the October page.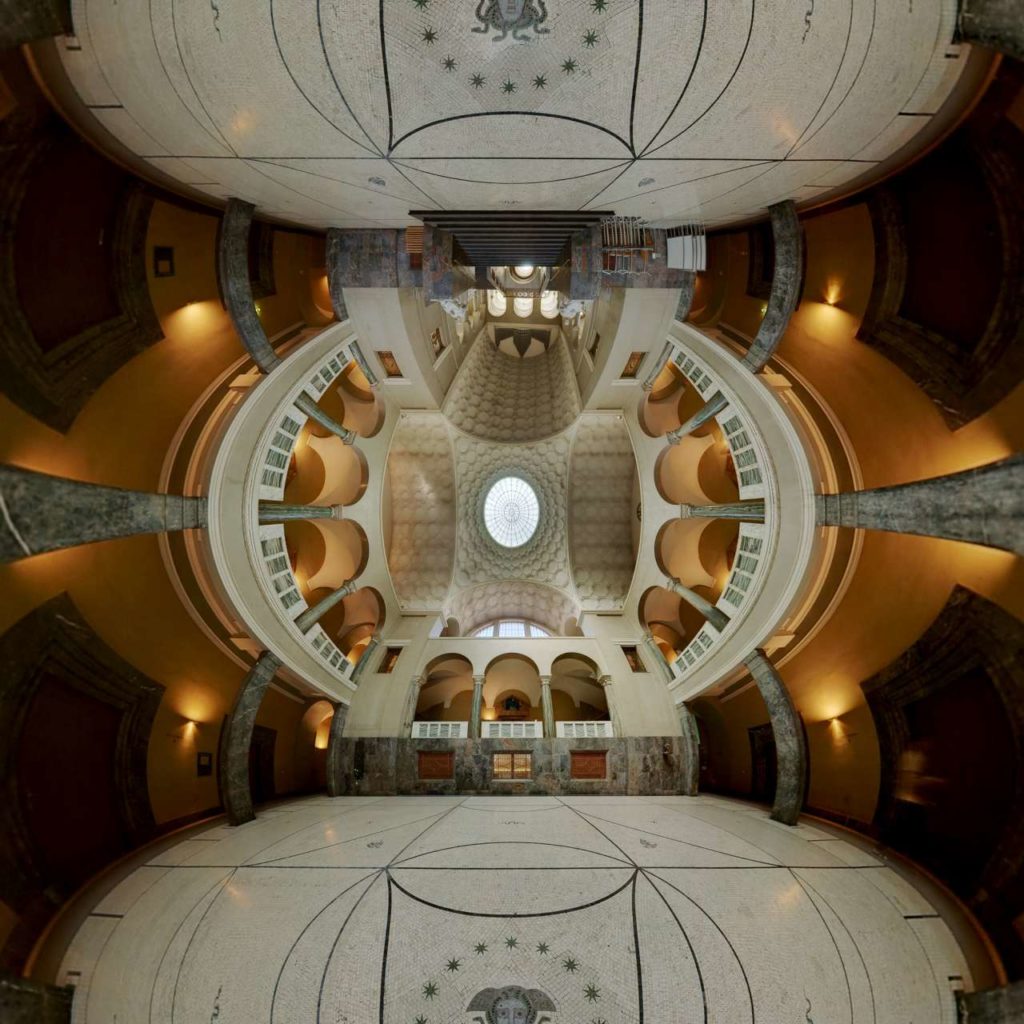 See the interactive version here.
Related Posts
Alter Südfriedhof Munich Entrance
Ruin of Anhalter Bahnhof (1)
Abu-Bakr-Mosque in Frankfurt am Main
Melbourne Central with Shot Tower
Sculpture Umschreibung – Inside
Frauenfriedenskirche (Frankfurt am Main)
Colonnade at new portal of main cemetery
Visiting Steampunk HQ in Oamaru.