This image shows a reprojected version of the Cine-Teatro São João panorama. The projection is "transverse mercator".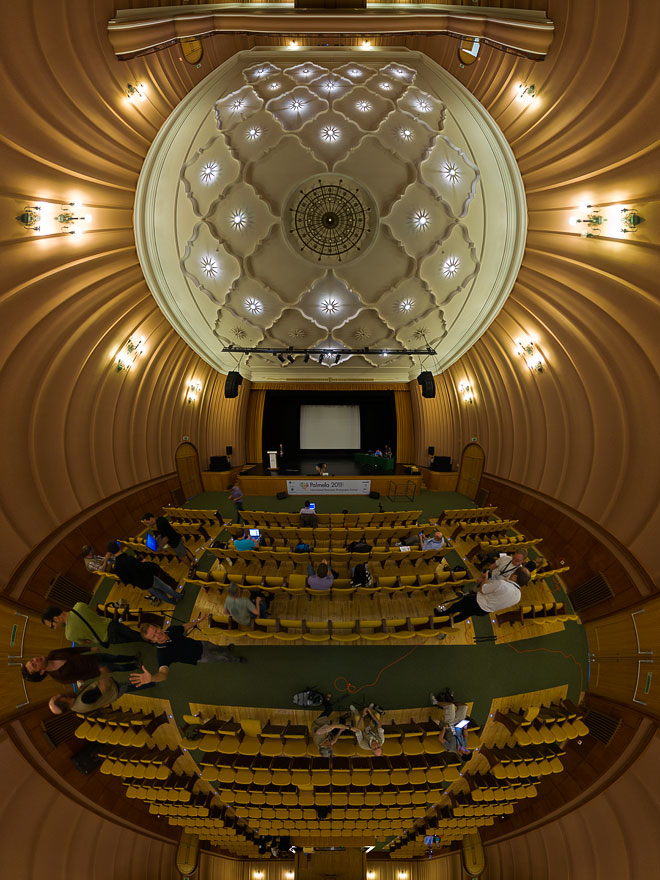 Show on map
Related Posts
On a campground with a view
Allen Lambert Galleria – Reprojections
Munich celebrates it's 850th birthday (pole vault)
Imberger Horn Sledge Track
Heini Klopfer ski jump (on middle platform).
Plymouth University Roland Levinsky Building
Munich Airport Arena Polo
Prague Castle – Changing Of The Guard
Streetlife Festival 2011, Ex+Hop Contest
Reprojected Wolfratshausen Cemetery