This image shows a reprojected version of the Cine-Teatro São João panorama. The projection is "transverse mercator".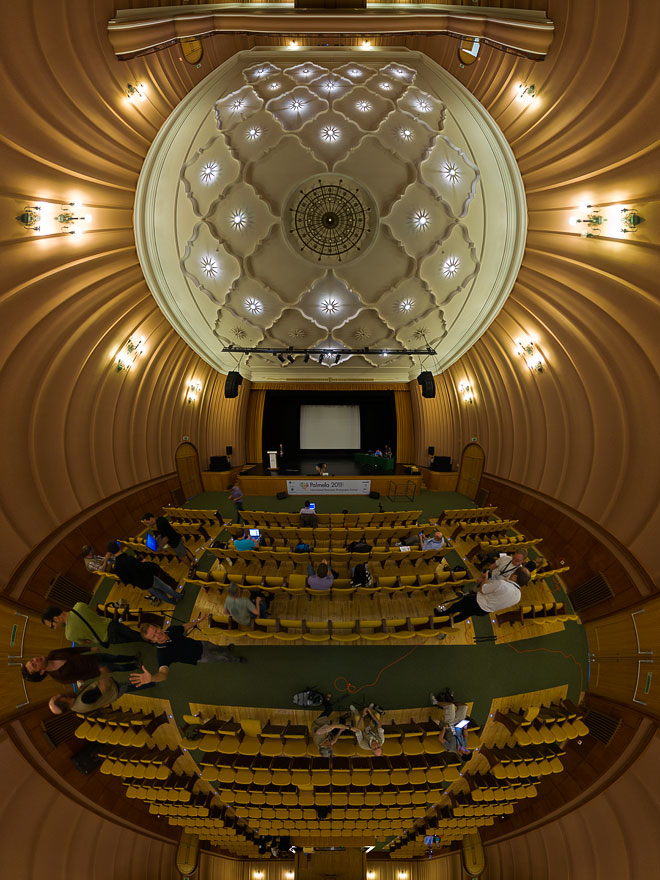 Show on map
Related Posts
Pinakothek der Moderne – Rotunda
Reprojected construction site of the European Central Bank
Piața Unirii in Timișoara, Romania
"Multidocker CH 74D" Below the Claw @ Bauma
Reprojection in the harbour of Eskifjörður (Iceland).
Standing between boulders of Quantum Field near Castle