This image shows a reprojected version of the Cine-Teatro São João panorama. The projection is "transverse mercator".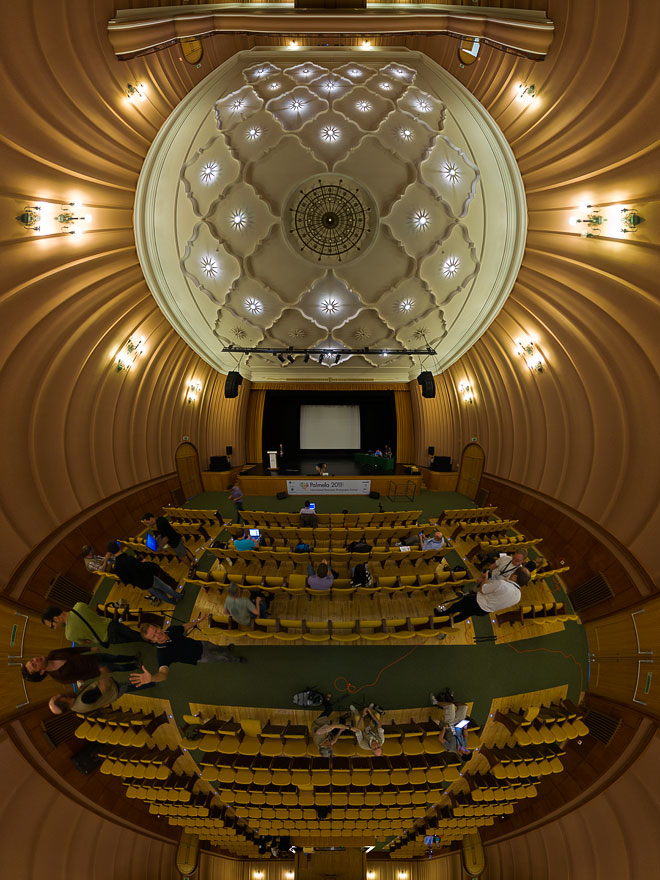 Show on map
Related Posts
At the museum Albertina (Vienna)
Reprojected Tunnel View in Yosemite Valley
Reprojected Akureyrarkirkja – Outside
Standing at Seljalandsfoss in Iceland
Wooden huts in Bad Hindelang
Standing at the Freibergsee
Protected: Garagenflohmarkt in Kronberg/Ts.
View from Nebelhorn to Hintere Entschenalpe
Construction site of the European Central Bank