This image shows a reprojected image of the summer stage in Kronberg. The projection is transverse mercator.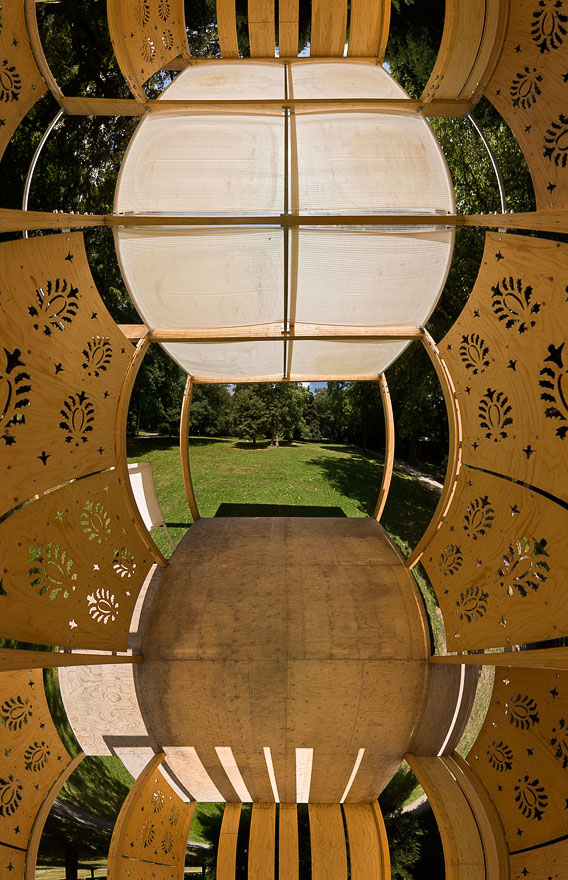 Show on map
Related Posts
Reprojected subway station (Oberwiesenfeld, Munich)
The sculpture "The Dancers" in Denver, CO
Baoleskopf Viewpoint near the Summit Cross
Reprojected view of the Breitachklamm (a canyon near
WWP 917 Wood by @panotwinjuergen
Horseshoe Bend of Colorado River at midday
Central atrium of the Block Arcade
Protected: Garagenflohmarkt in Kronberg/Ts.