This image shows a reprojected image of the summer stage in Kronberg. The projection is transverse mercator.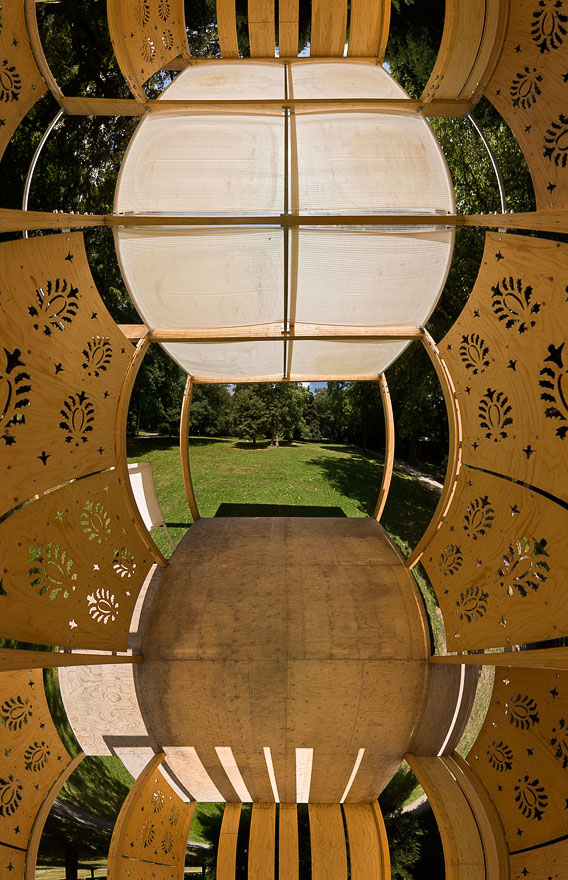 Show on map
Related Posts
Bad Hindelang Winter Panorama
Reprojected view of Monument Valley near Cly Butte
Powell Point at the South Rim of the
Gala dinner at the Interational Panoramic Photography Festival
Reprojection of Kaiser Wilhelm Memorial Church in Berlin
WWP 917 Wood by @panotwinjuergen
Heini Klopfer ski jump (on middle platform).
Upper Delicate Arch Viewpoint in Great Arches National
Zytglogge (Clocktower of Bern)
Heini Klopfer ski jump (at the base).