This image shows a reprojected image of the summer stage in Kronberg. The projection is transverse mercator.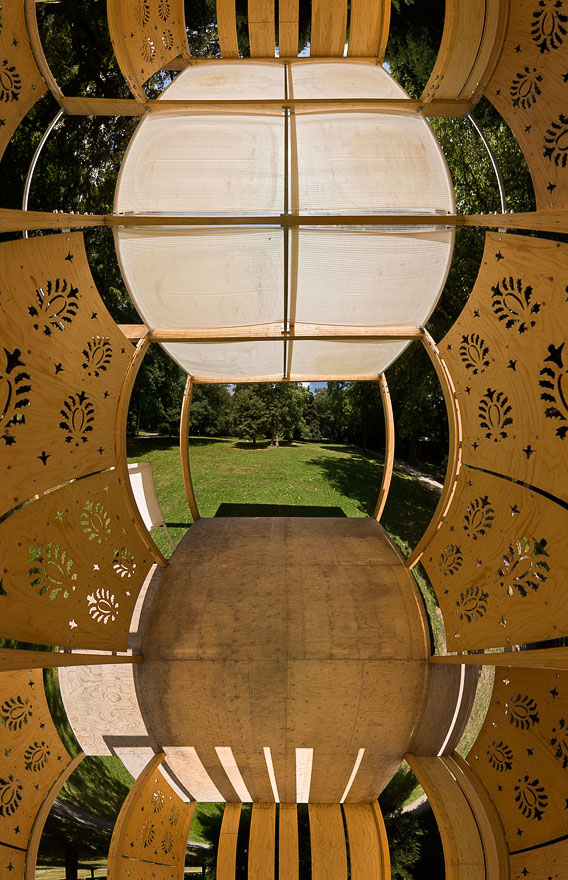 Show on map
Related Posts
Reprojected wooden framework bridge
Buy a Concrete Pump, Get a Maserati For
In the public park "Garden of the Gods"
The sculpture "The Dancers" in Denver, CO
Heini Klopfer ski jump (at the base).
Stranded Iceberg at Jökulsárlón
Standing near South Window in Great Arches National
Little Colorado River Gorge
Tunnel View in Yosemite Valley