This image shows a reprojected image of the Sesimbra Castle Church. The projection is transverse mercator.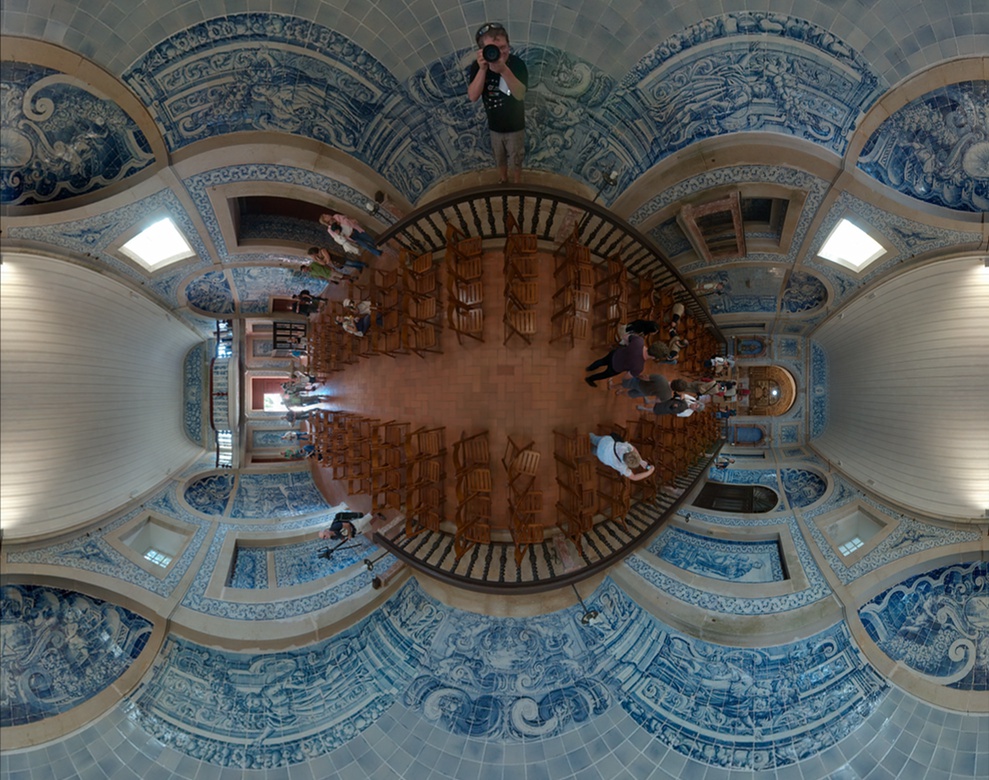 Show on map
Related Posts
Statue near Cathedral of Messina
Ófærufoss in Eldgjá Canyon
Diana Temple – Droste Spiral
Cylindrical Panorama from a Video Source
Oldest Shopping Mall of The Netherlands
Luitpoldpark in October (2017)
In the courtyard of Tower 185
At the Petrified Forest near Cape Bridgewater (AUS).