This image shows a reprojected image of the Sesimbra Castle Church. The projection is transverse mercator.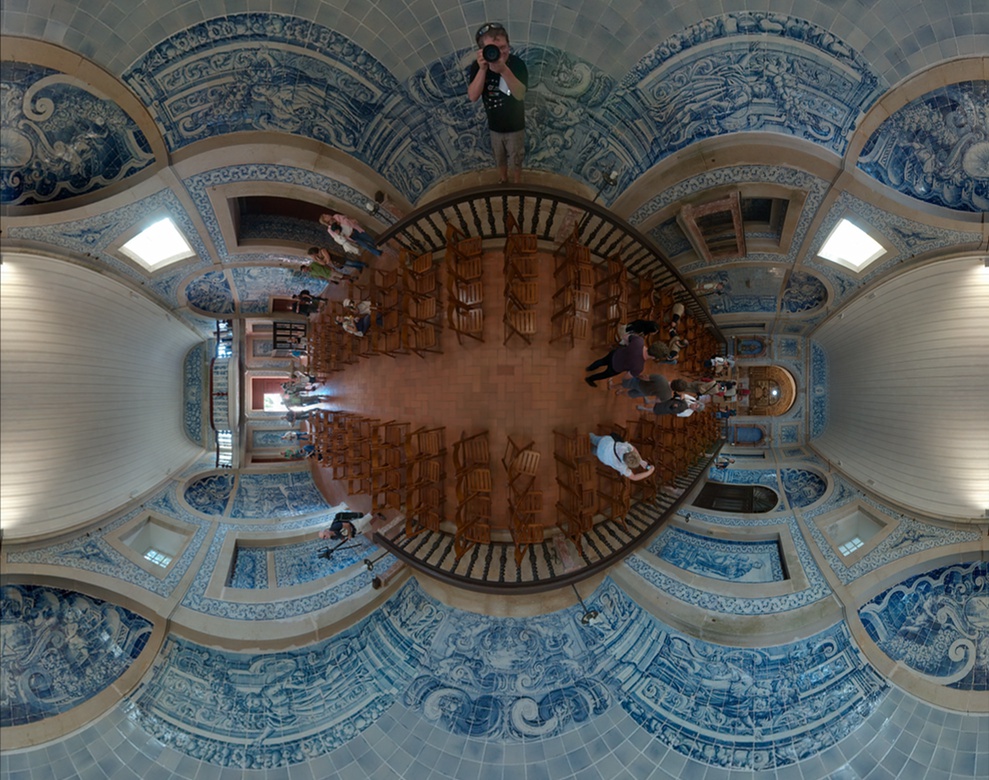 Show on map
Related Posts
Reprojected city center of Niederursel
Parish Church Birth of the Virgin Mary in
Jesuitenkirche in Heidelberg
Munich Subway Pedestrian Passage
Reprojected British telephone booth
At the museum Albertina (Vienna)
At the Petrified Forest near Cape Bridgewater (AUS).
Reprojection of the Long Distance Train Station at