This is from my 2018 calender either the June or the December page.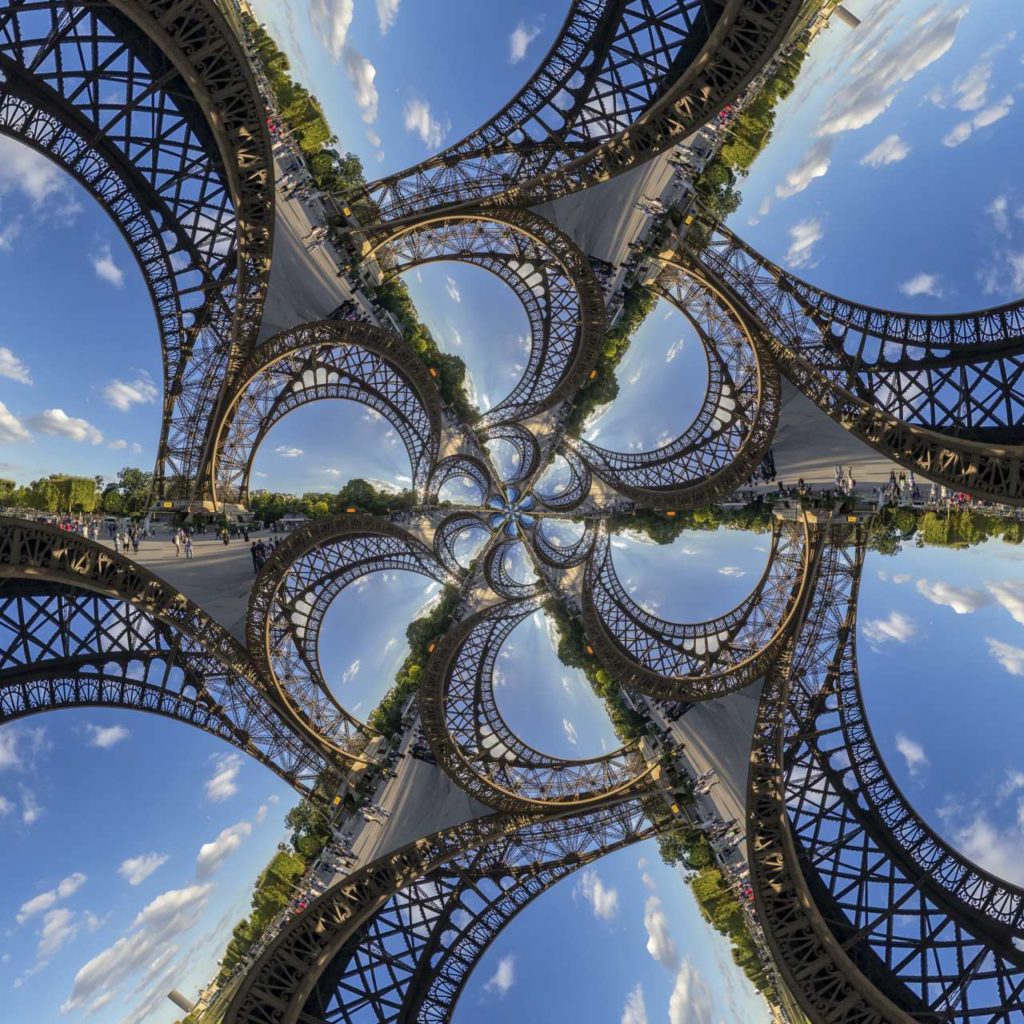 See the interactive version here.

Show on map
Related Posts
Justice Palace Munich – Atrium Transverse Mercator Up
Comparing image crops of Sony LA-EA2 and Sony
Colonnade at new portal of main cemetery
Rebuilding the historic center of Frankfurt am Main.
Skyline of Frankfurt am Main on a sunny
Entrance of the Shrine of Remembrance (Melbourne)
Under the Eiffel Tower – Droste Spiral
Bürgersaalkirche – Reprojections
Voigtländer Ultra Wide Heliar 12mm/5.6 attached to Sony