This image is from the October page of my 2019 calender. It shows the Gestensterwald near Nienhagen, a famous german forest.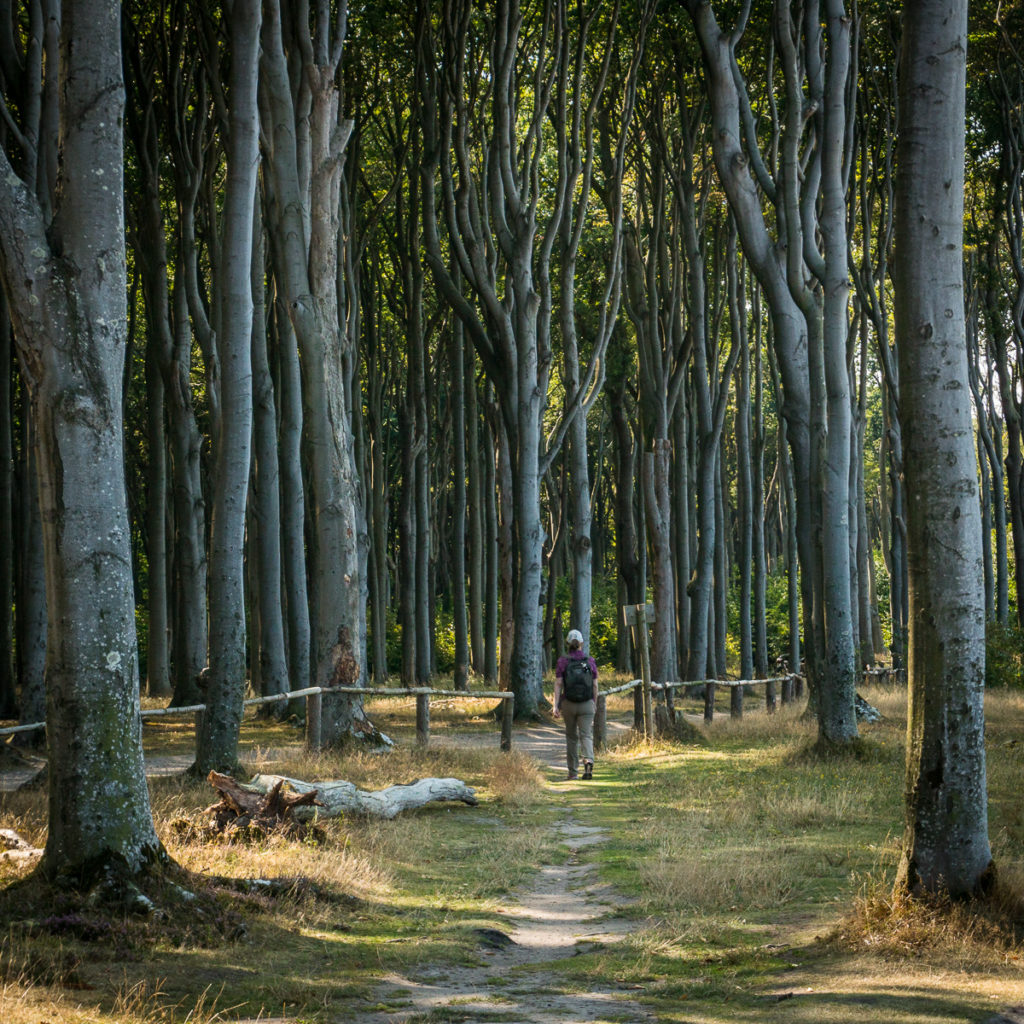 Show on map
Camera Maker: SONY
Camera Model: ILCE-6300
Exposure Time (sec): 1/250
F-Number: 7.1
ISO: 100
Focal Length (mm): 50
Lens: Sony PZ 16-50mm
Related Posts
URU vs. GHA Soccer World Cup 2010 (blue
Diana Temple – Droste Spirals
Wheelchair Mounted Ladybug Spherical Video Camera
Tegernsee seen from Neureuth
Wuppertal Suspension Railway
White Easter in Bad Hindelang
European Central Bank and Skyline of Frankfurt/M.
Trees in the Black Forest