This image is from the October page of my 2019 calender. It shows the Gestensterwald near Nienhagen, a famous german forest.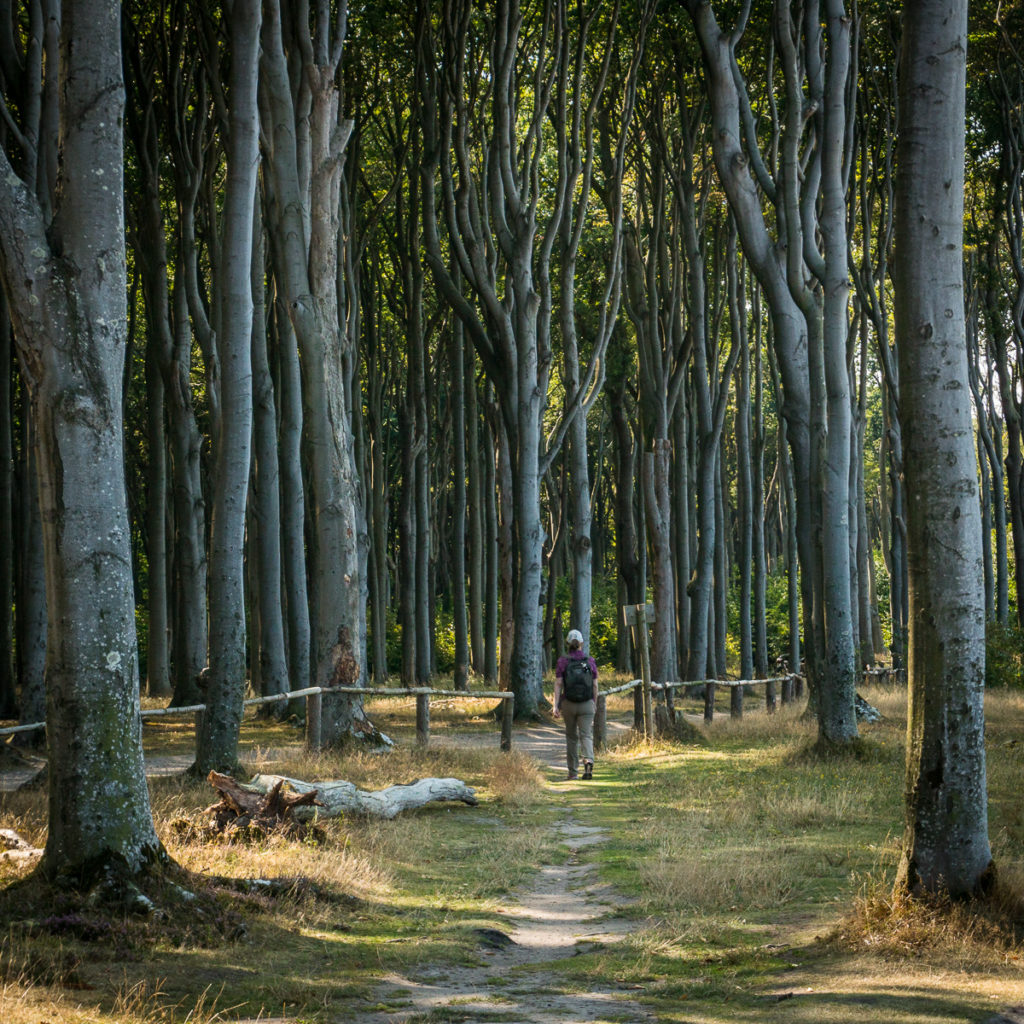 Show on map
Camera Maker: SONY
Camera Model: ILCE-6300
Exposure Time (sec): 1/250
F-Number: 7.1
ISO: 100
Focal Length (mm): 50
Lens: Sony PZ 16-50mm
Related Posts
View from the tower of Burg Eppstein
Opernplatz (Frankfurt am Main) in the summer of
Wuppertal Suspension Railway
View from the SkyPod of CN Tower
View over Oberjoch and Ostrachtal
European Central Bank and Skyline of Frankfurt/M.
Castle Rock near Lynton (Devon, England)
Diana Temple – Stereographic
At Joseph Fraunhofer's Tomb